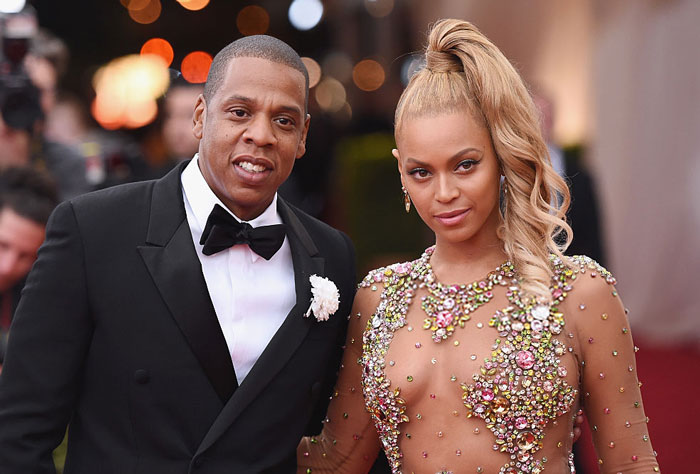 President Barack Obama is going out with a bash.
Closing out his eight-year term, the POTUS is hosting a farewell party at the White House on Friday (Jan. 6), according to The Washington Post.
Beyoncé, Jay Z, Stevie Wonder, Usher, Oprah Winfrey, Samuel L. Jackson, and Bradley Cooper are potentially among the invited guests, according to an insider.

Like many on the list, Hov and Bey come as no surprise as potential invitees. The Carters have famously grown close with the Obamas. Bey performed at Obama's inauguration in 2013 and at the White House for FLOTUS' 50th birthday. Usher was recently at The White House performing for the Obamas as part of BET's special "Love & Happiness: An Obama Celebration."
Following this farewell event, President Obama will continue his goodbye tour by hitting Chicago for a farewell address on Jan. 10.
Although the White House hasn't confirmed, it's likely The Roots will also play an important role in the celebration. Last month, Black Thought hinted at this during an episode of the "Tax Season" podcast. "[Obama has] said on numerous occasion that we're basically his house band too," Thought explained. "I don't feel we'll ever have that again. I know we ain't gon' be Trump's house band. It's been a blessing. I've performed at the White House and we'll be back at the White House in January for the last hurrah."