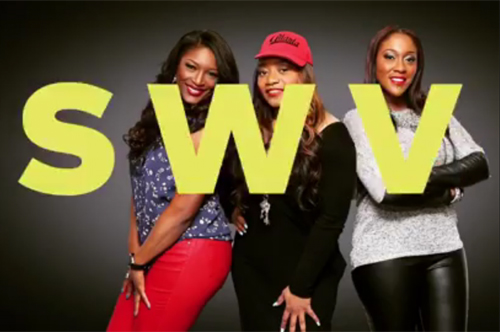 TV One returned with their popular show "Unsung" on Wednesday night (Jan. 4). The season premiere of the award-winning documentary series told the story of famed '90s R&B girl group SWV.
The trio–made up of Leanne "Lelee" Lyons, Cheryl "Coko" Gamble, and Tamara "Taj" Johnson–formed in 1990 in New York City. The group had a series of big hits in the early '90s, including "Weak," "Right Here/Human Nature," "I'm So into You," and "You're the One." SWV disbanded in 1998 to pursue solo projects, but reunited in 2005. As of today, they have sold more than 25 million records, making them one of the best selling girl groups of all time.
Watch as SWV tell their story firsthand in the full episode of "Unsung" below.