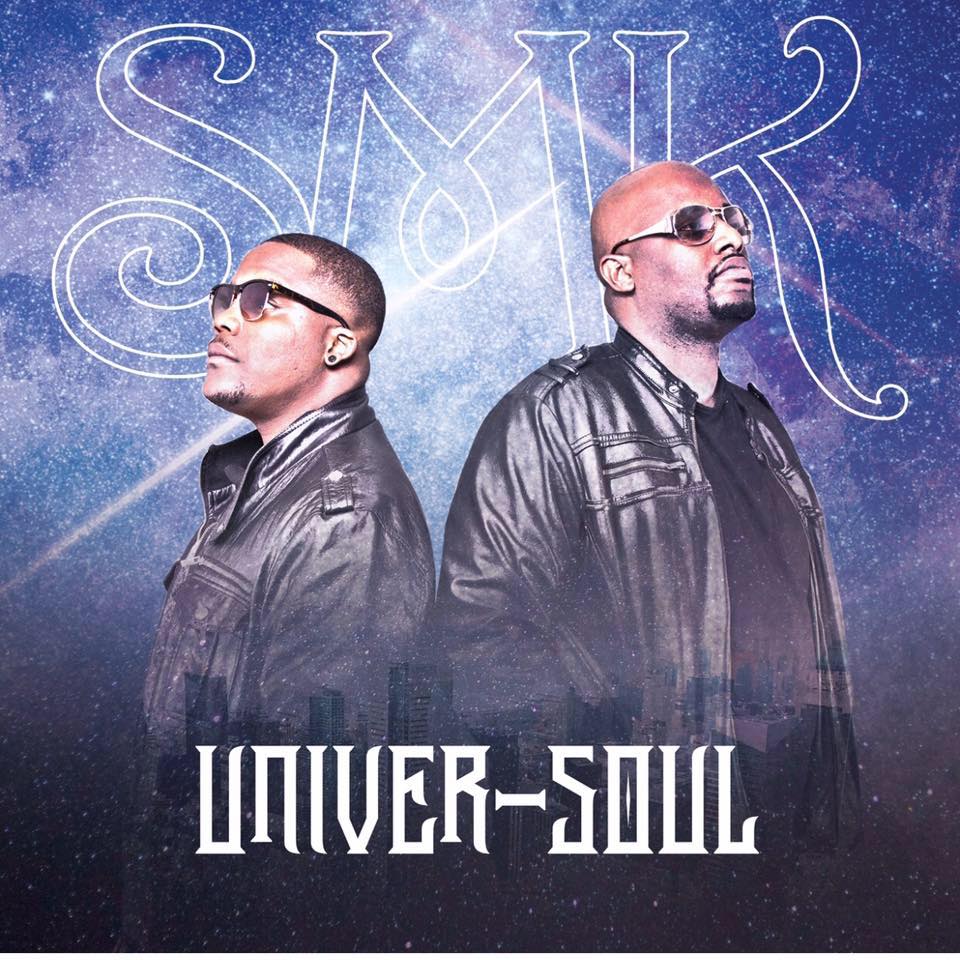 Indie R&B duo SMK–made up of singers On-Key & Curt Quinn–have a mission to spread smooth R&B vibes across the world. The two San Diego based artists met in 2009 and formed S.M.K, which is an acronym for Soul Movememt Krew.
After performing together for over 5 years they have now released their first collaborative project, Univer-Soul, which is a 10-song original album, with a wide range of production. On the LP, SMK stay true to traditional rhythm and blues, but also reach across the spectrum to some of today's popular styles like Trap Soul, and also touch on contemporary pop.
Lovers of authentic R&B with a modern twist will be attracted to the project's '90s influences mixed with contemporary progressions. The album is also packed with features from fellow artists Smoke E. Digglera, Antnee Mac, Li'Aiesha, Chauncey Maynor, Eliza Deed, Mr. Milky, and The J.O.A.T.
Stream SMK's Univer-Soul below.
The album is available on iTunes now.  For more info, follow SMK on Facebook, Twitter, and Instagram.