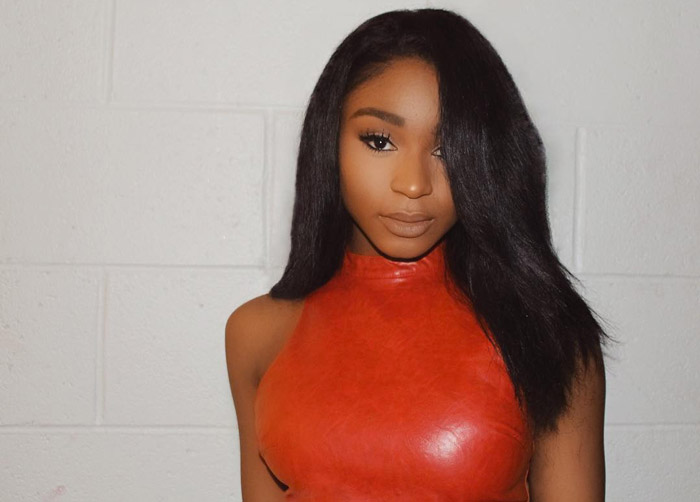 After remixing a pair of Drake tracks last month, Normani Kordei (of Fifth Harmony) is back with another stellar flip, this time taking on two Solange songs.
Today (Jan. 5), the singer unleashed her latest mash-up, a combination of Solo's "Don't Touch My Hair" and "Cranes in the Sky," reproduced and arranged by the Invaders.
Over the melodic sounds and snaps, Normani blends each cut seamlessly into one, providing an ode to Solange and another display of her vocal stylings. With range, Kordei shows that she's able to harmonize when she's on her own as well.
"I was inspired by Solange's album, A Seat at The Table, from the moment that I heard it," she told USA Today. "She has clearly taken the time to create a unique body of work and emote through her music from a true place."
Kordei has also teased a "prosperous" 2017 that will include Fifth Harmony's "new chapter together" and some "personal endeavors" of her own "in and outside of music."
Take a listen to her buzz-worthy new mash-up below.