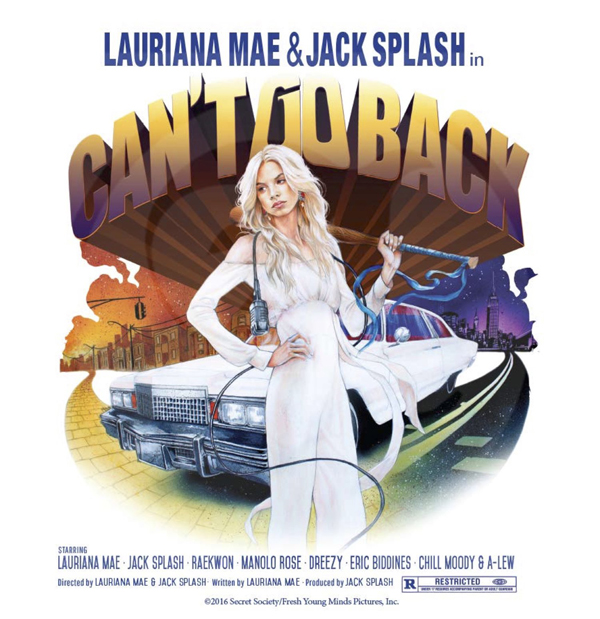 New Jersey bred songstress Lauriana Mae is ready to reignite her previous buzz with the stellar new project, 'Can't Go Back,' which is entirely produced by hitmaker Jack Splash (Alicia Keys, John Legend, Jazmine Sullivan).
"The 'Can't Go Back' project is a portrait of small town life when you got big city dreams," Mae told Billboard. "How we live, love, lose, and come back stronger. How no matter where we go in life there truly is no place like home. This project and everything I do is for them."
Speaking about her working relationship with Splash she adds, "Jack Splash producing the entire thing is just a glimpse into how dedicated and supportive he's been of me. He makes things sound like a hip-hop infused fairytale sometimes and I did all the lyrics and melodies on this. We bet on each other. That's an important part of this story. Sticking it out with the people who stay around, whether you're up or down at the moment."
In addition to Splash the 12-track project includes features from Dreezy ("LOL"), Raekwon ("Protect Ya Neck" remix), and Manolo Rose ("Monopoly").
Listen to Can't Go Back below.