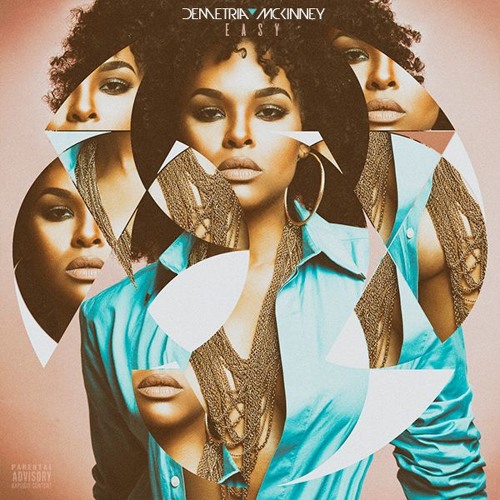 Singer/actress Demetria McKinnney is back with a confident new single titled "Easy," but she's letting any suitors know that getting with her won't be the title of the song.
"Want to be my number 1? / We can be together, we can fall in love / It just ain't that easy," she sings on the chorus, after letting the boys know that she isn't stuck up, but she knows her worth.
"I know my worth / Boy you gotta put me first / I ain't no sucka chick, I ain't picky, I just know what's best for me / I can't let nobody get the best of me / Part-time love ain't my destiny," Demetria sings.
"Easy" is the first single off McKinney's forthcoming album Officially Yours, which is coming soon.
Take a listen below.