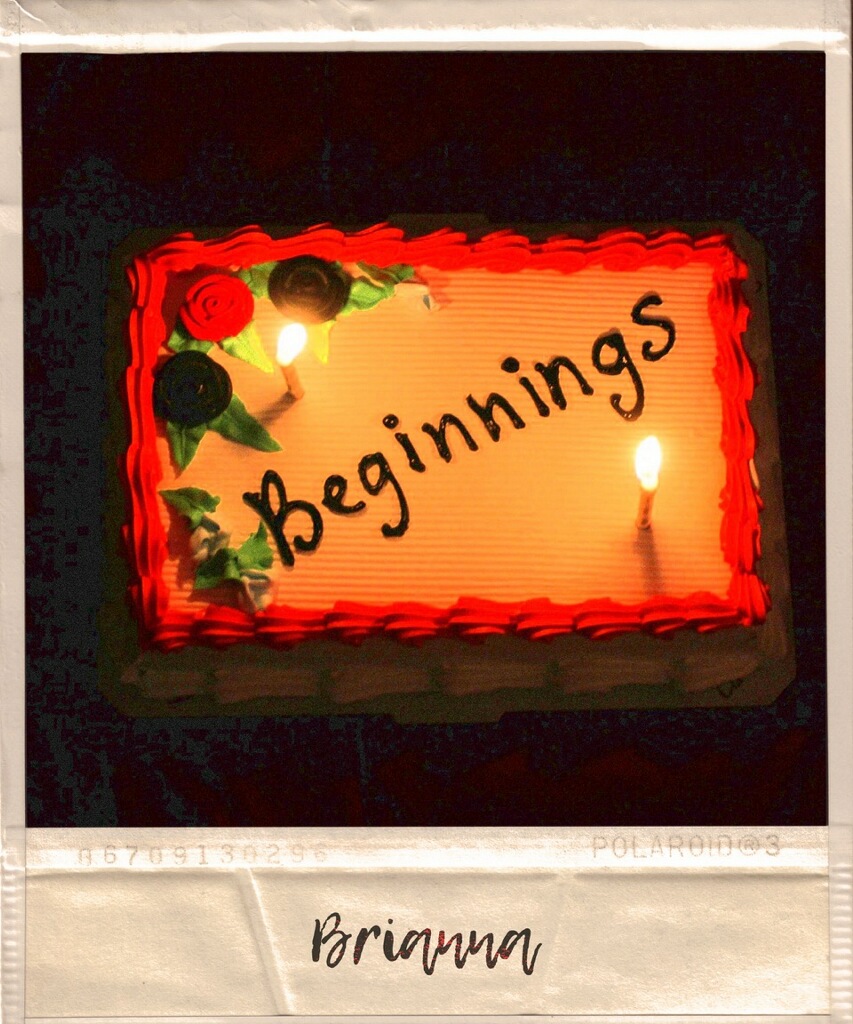 Emerging artist Bri Marie is looking to make a splash with her debut EP, Beginnings.
Based in New York by way of Hershey, Pennsylvania, the 23 year old singer-songwriter is introducing her music to the world with smooth vocals and clever lyrics. Each song is completely written by Bri and is based on her real experiences and feelings. She titled her EP 'Beginnings' because not only is it her musical debut, but all of the songs describe the beginnings of feelings and firsts in her life.
After vibing out to Bri Marie's EP multiple times, it's hard to believe that she only started writing songs for herself 2 years ago. Track after track on this project is raw, open, and emotional leaving us wanting to hear even more from the talented songstress. "Bedroom Eyes" is a standout record and definitely a sure fire baby-making song. "Drug," another standout, uses an intro from cult-favorite movie Baby Boy, samples Soul II Soul's "Back to Life," and implements chopped and screwed production to create a track sure to put you in your feelings.
"I would describe the EP as soft and smooth R&B with an edge," Bri tells ThisisRnB. "All of the songs, other than the features, are written by me and are all based on real experiences or feelings. 'Beginnings' is not only here to describe the beginning of feelings and firsts of my life, but to show that this is my beginning; my coming out in the music world. I hope that people can not only feel the music, but be inspired by it."
Though this is just the "Beginning" for Bri Marie, we're sure we'll be hearing more from her very soon!
Check out her EP Beginnings below.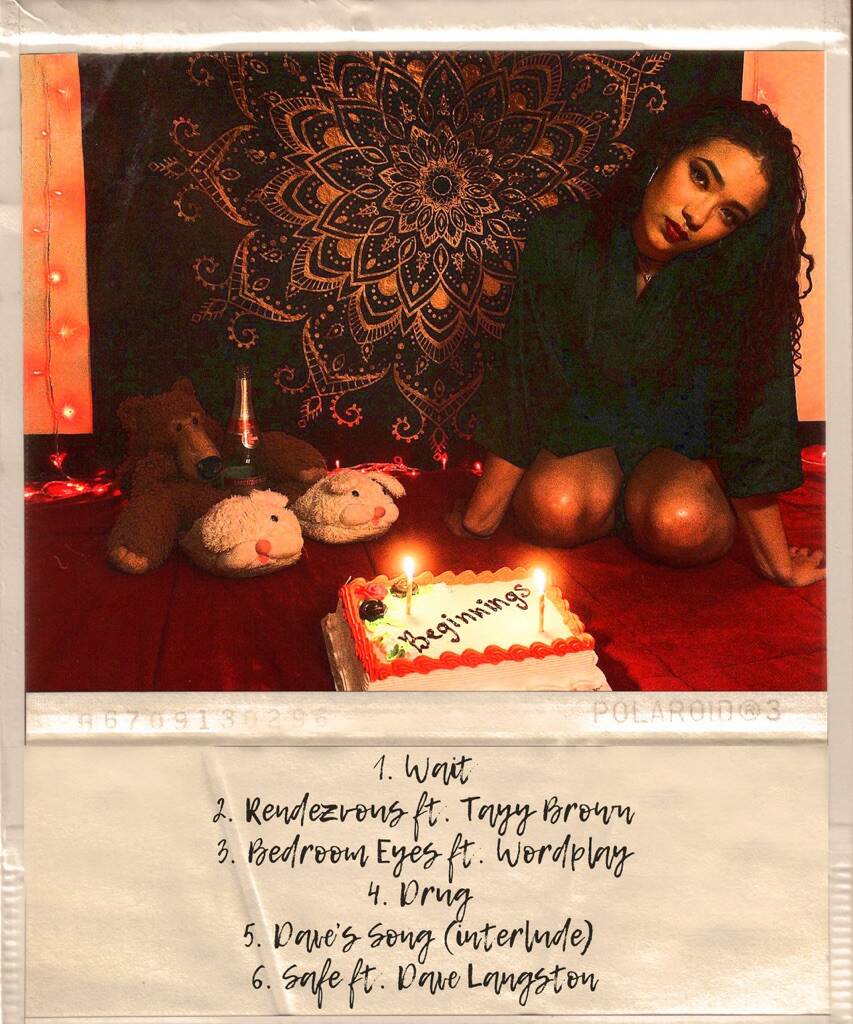 –Words by Jamila Wright