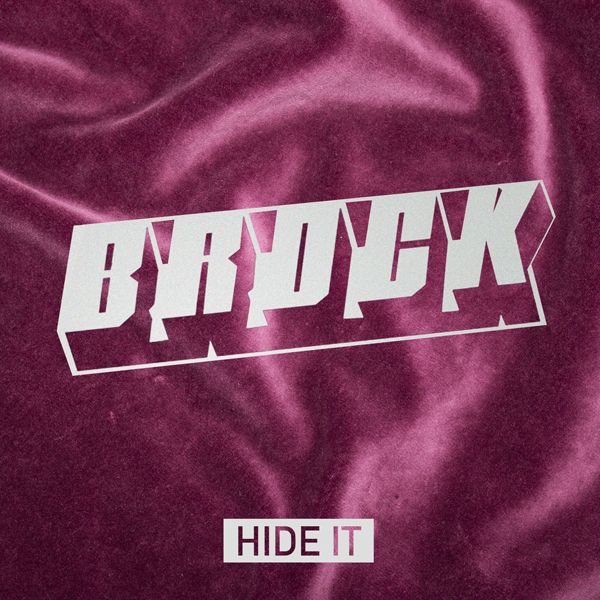 New artist Brock makes a commanding introduction with his infectious debut single "Hide It."
The LA-based singer/songwriter describes his sound as a blend of contemporary pop, R&B, Electro-Pop, and Acoustic — three styles that have influenced him the most since he began producing and writing music at the age of 13. His debut single "Hide It" is the first of a string of songs that he will be releasing this year.
"If you just listen to the beat, you would think the song is happy, but lyrically, it's far from it," says Brock. "I recorded and produced the song myself in my apartment. I think this allowed me to write much more personal and intimate lyrics and step out of the box with my production."
Brock will be making his live debut at the Sundance Film Festival this year. Take a listen to "Hide It" below, and look out for more music coming soon from this promising new artist.
For more info visit www.iambrock.com.