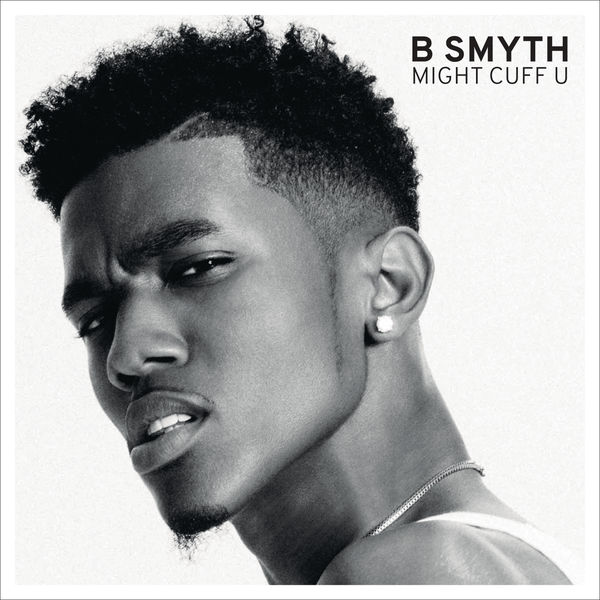 ByStorm Entertainment/RCA Records singer B. Smyth makes a comeback on New Music Friday, with the sexy new single "Might Cuff You."
Over a minimal, pulsating beat, that samples R. Kelly's "Feelin' On Yo Booty," the Florida native keeps it 100 about his feelings on sex vs. relationships.
"I just might cuff you baby / Love seems so overrated / I be the first to say it, I can't do no fakin," he sings.
Take a listen below.