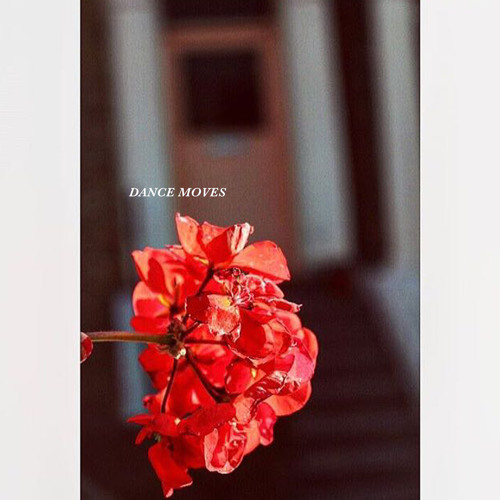 Jamilah Barry kicks off 2017 dancing to the beat of her own drum.
The emerging London based artist starts the new year off with a fresh electro-R&B jam called "DANCE MOVES." The song is a beautifully put together track that focuses on both her heavenly soft voice and the production's dance heavy electronic grooves. At it's core though, Jamilah's song is simply stripped down vocals that makes you want to dance like no one is watching.
"You move in a perfect sway / All worries melt away / I know you need that babe / And I would never take that from you," she sings. "Dance moves so special to me/ I dig the way you move/ Dance moves so special to me/ I like the way you groove."
"DANCE MOVES" is just as care free as the lyrics Jamilah sings. Check it out below.

–Words by Jamila Wright