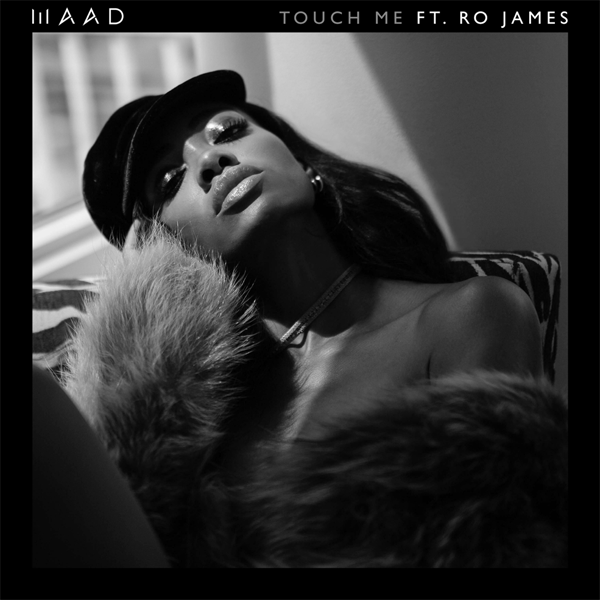 Rising NYC based artist MAAD returns with another taste of her forthcoming debut EP Le Funk. Following "90s Love," the singer/model/DJ debuts her gritty and sensual duet with fellow New York native Ro James.
Produced by her frequent collaborators TheVAMP, the sultry cut evokes epic soul and funk slow jam classics, while showcasing MAAD and Ro's complimentary vocals and writing talents.
"Touch me baby, give it to me / Touch me baby, do it / Touch me baby, give it to me / Put your back into it," sings MAAD while James adds: "I need you to touch me / I'm craving you right here next to me."
Commenting on the track, MAAD said: "'Touch Me' is one of the first records I recorded for 'Lé Funk' with TheVAMP. The vibe and energy of that song helped mold the sound of my upcoming project. I really wanted to create something that felt gritty and sensual at the same time. I've always been a fan of music that takes you on a journey and feels retro. Ro is a long-time friend of mine so it was easy writing on this with him and I really love what he brought to the track."
Take a listen to the collabo below.