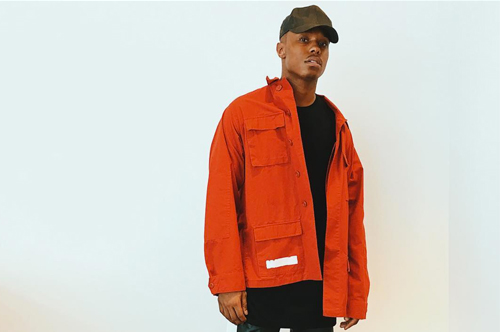 Up-and-coming R&B singer Avery Wilson is the latest artist to get inspired by Drake's industry themed hit "Fake Love," and the powerful vocalist delivers another buzz worthy cover.
Known for his strong voice, Wilson also showcases his writing talents with a flip of the catchy lyrics.
"I've been down so long I feel it's up to me / To look out for me / I got fake n**gas tryin' to fake f**k with me / Dap me everyday / They be lyin' to my face," he sings on the hook.
Avery has new music on the way this year, but in the meantime, check out his remix of "Fake Love" below.