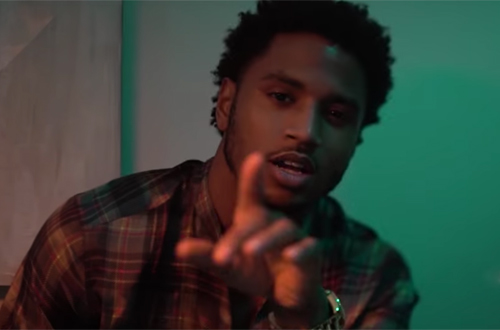 Trey Songz and Fabolous continue to wish fans a Trappy New Years with another visual from their trap-inspired joint project.
After yacht-setting in their "Keys to the Street" video, the duo is back with house party vibes in the visual for "Pick Up the Phone," a remix of Travis Scott, Young Thug, and Quavo's 2016 banger.
In the video, guest MIKExANGEL sings about how he'll "palm her pussy like Keke," prompting a surprise cameo from Keke Palmer. The clip continues with Loso and Trigga singing and rapping to beautiful women in lingerie both around them and on the phone.
Trey and Fab dropped Trappy New Years on New Year's day. Following the release, Trigga teamed up with MIKExANGEL for Anticipation III.
Watch the video for their version of "Pick Up the Phone" below.