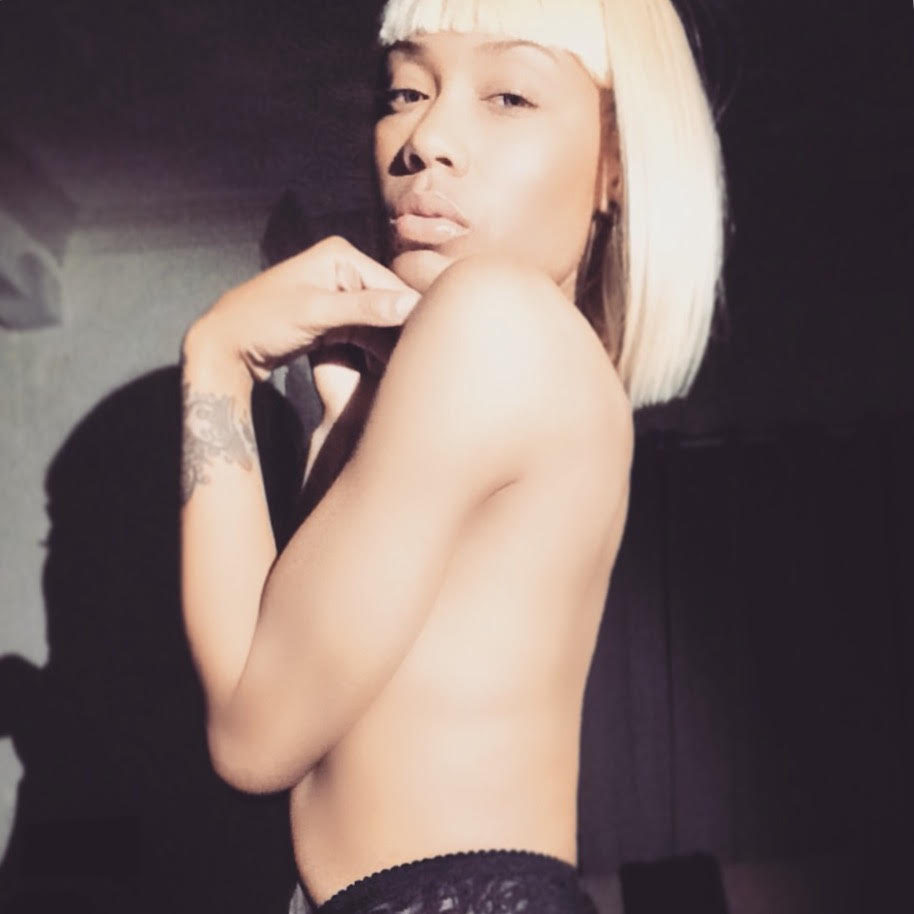 Indie artist Blanche Eden returned last fall with the sexy, female charged EP, SEXTAPE, and not even 3 months later she's back to work getting us ready for her 5th project in only 3 years, New Decade.
Eden has now released the title track and first single, "New Decade," off the album expected to be released this coming Spring.
"Landin' in a new destination, everyday / Flying so high, above your negativity / You can't see me, 'cause I woke up while you was sleepin' on me / New Decade comin'," she sings.
"New Decade" along with Eden's full discography is available on all major online music platforms. You can also follow her new PANDORA radio page for free or subscription streaming,
Take a listen to "New Decade" via Spotify below, and on iTunes now.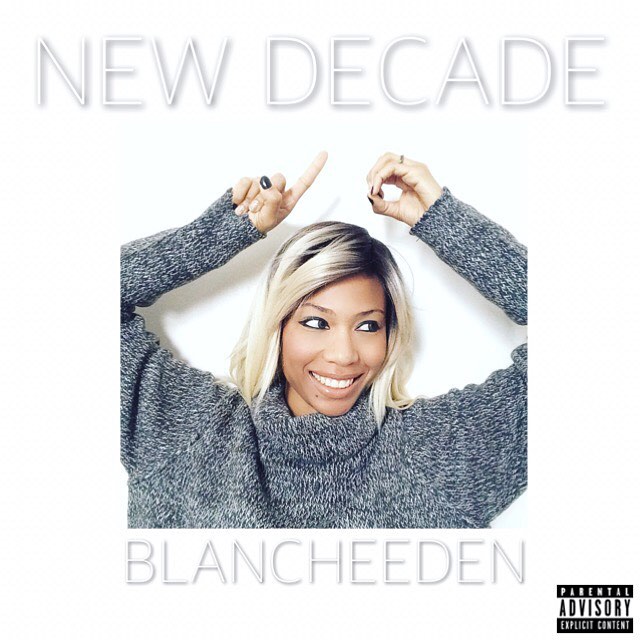 For more info visit www.blancheeden.com.