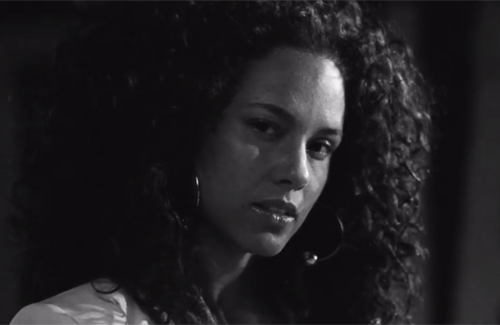 In the aftermath of an extremely divisive election, Nike releases a powerful new ad campaign that shares a message of equality. The 90-second video, starring big-name athletes like Serena Williams and LeBron James, features a voice over (and brief cameo) by actor Michael B. Jordan, while Alicia Keys' cover of Sam Cooke's famed "Change Is Gonna Come" plays in the background.
The video, directed by Melina Matsoukas, positions sports as society's equalizer. "If we can be equals here," Jordan begins, "We can be equals everywhere," James finishes.
Along with the ad, which aired during the Grammys and will air again during the NBA's All-Star Game on Feb. 19, Nike also released behind-the-scenes footage with interviews from the starring athletes, Jordan, and Keys about what equality means to them.
"[Equality is] basically the opportunity to do anything and to have access to everything and to not ever be held back or stopped from doing anything because you are different or you believe something different or you love different," Keys said. "It's that simple. I don't know why it seems so hard for people to get sometimes."
See the ad and behind-the-scenes video from the making of the commercial below.
via Billboard