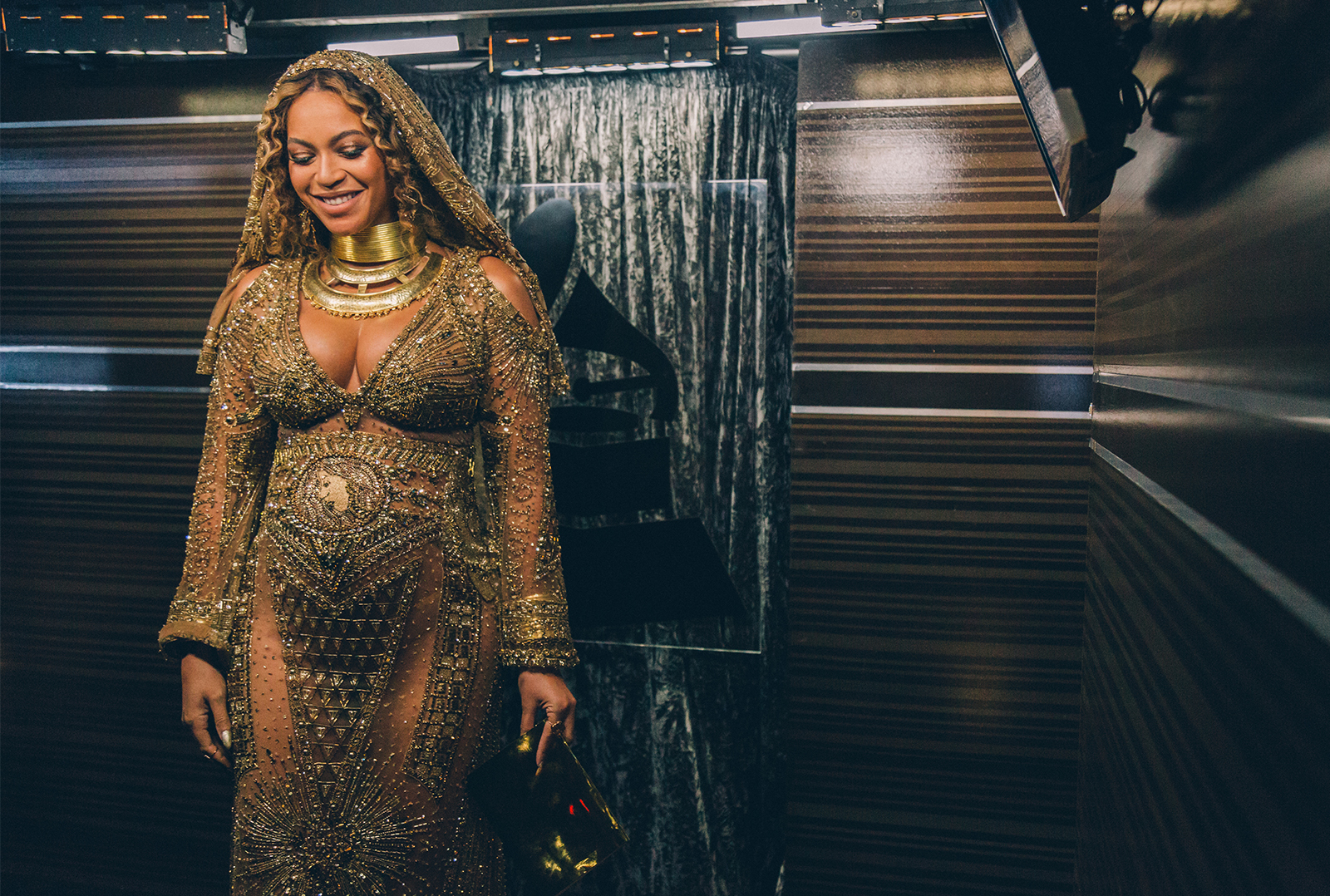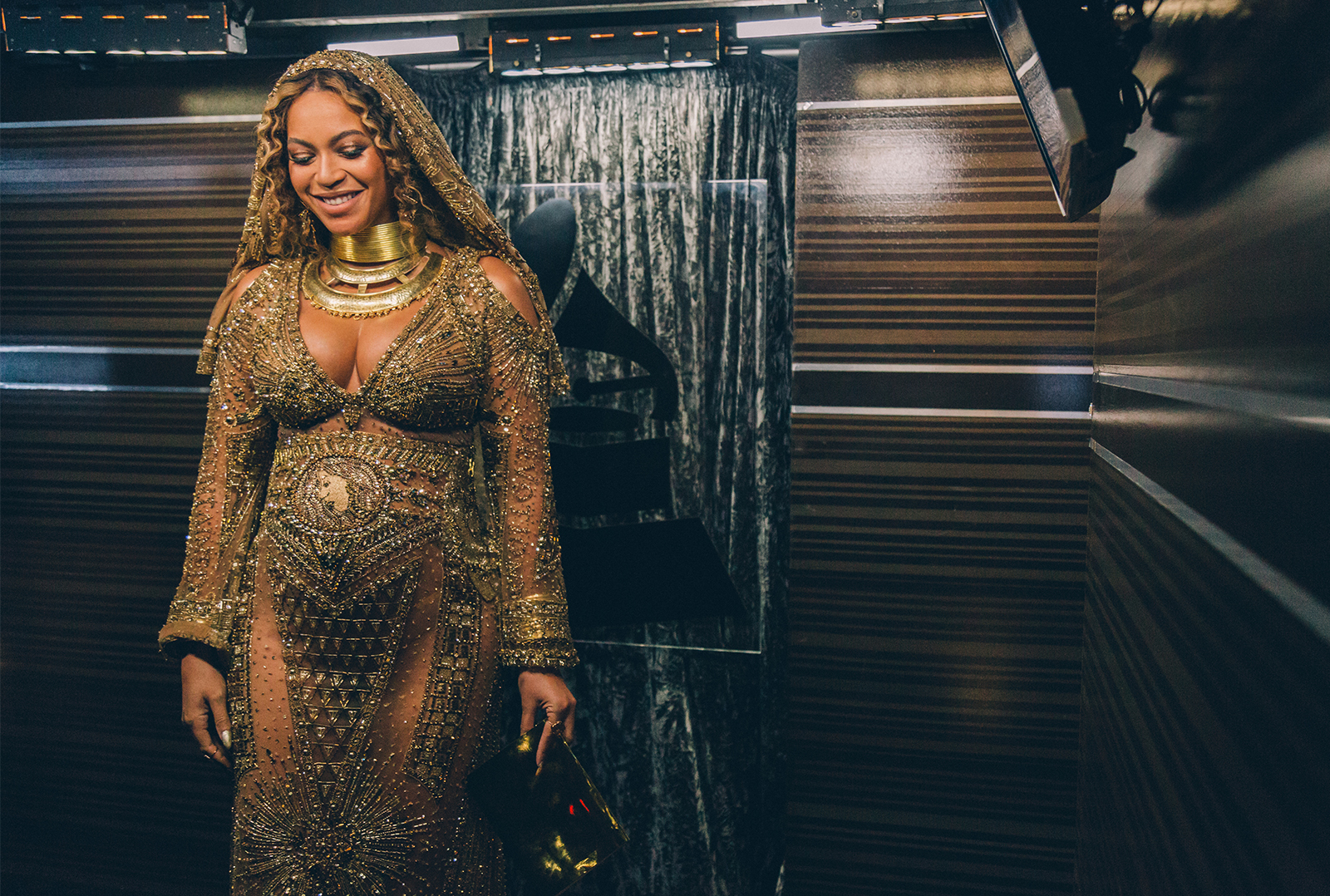 The news many festival goers worried about has been confirmed.
On Thursday, through a joint statement released by Parkwood Entertainment and Goldenvoice productions, Beyoncé announced that she will not be performing at Coachella, due to her pregnancy.
"Following the advice of her doctors to keep a less rigorous schedule in the coming months, Beyoncé has made the decision to forgo performing at the 2017 Coachella Valley Music & Arts Festival."
However, she did give the BeyHive something to look forward to next year. "Goldenvoice and Parkwood are pleased to confirm that she will be a headliner at the 2018 festival," they added. "Thank you for your understanding."

Earlier this month, Bey broke the internet with the surprise announcement that she is pregnant with twins. "We would like to share our love and happiness. We have been blessed two times over. We are incredibly grateful that our family will be growing by two, and we thank you for your well wishes," said a statement by Beyoncé and Jay Z.
Almost immediately, ticket holders wondered how this would impact Coachella, but sources insisted that Queen Bey had no intentions of canceling her back-to-back weekend performances. Insiders even revealed that she had two big guests slated to appear beside her at the shows.
Coachella producers have not yet announced who will replace Queen Bey in the line-up. So far, the festival includes Friday headliner Radiohead (on April 14 and 21) and Sunday's headliner Kendrick Lamar (on April 16 and 23). Now the question is, who will fill the Saturday slot (on April 15 and 22).