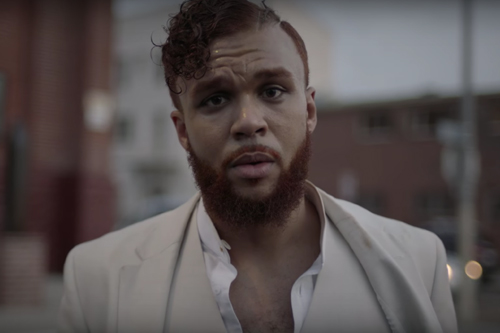 Jidenna is love drunk in the worst of ways, in the cinematic music video for his catchy new single "Bambi."
While drinking and reminiscing about the love of his life in a city park, the always dapper artist takes off running through the streets of Los Angeles' Lincoln Heights neighborhood.
Stopping on occasion to reflect on their happier times, he runs all the way to a church, where his ex was just married. As she and her new husband walk out of the building, a drunk Jidenna tries to lunge at them, but he's stopped by family members.
As they drive off, he tries to chase the car down the street, but it's too late, Bambi is gone.
Last week, the Wondaland artist released his debut album The Chief.  Check out his new video below.