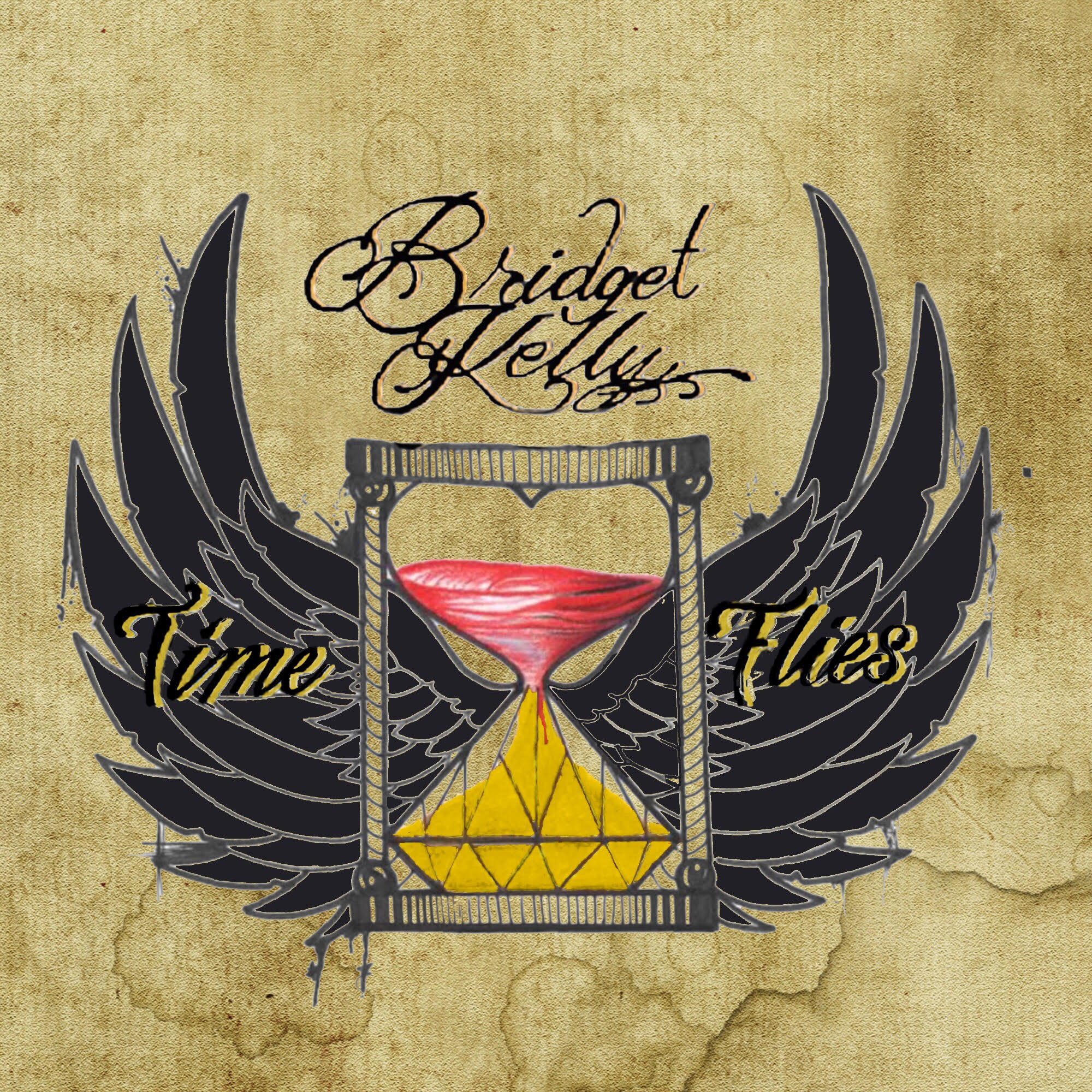 It's been a while since we've heard from singer/songwriter Bridget Kelly, but with Grammy weekend upon us, the gifted songstress had decided to give fans some previously unreleased music from her vault.
Debuting 10 unheard songs on the new mixtape Time Flies, the New York native takes a moment to reflect on her past work, while she preps for all the new year has in store.
"Time flies when your making music and you forget about songs that you really like," she says. "These records are favorites and I wanted to freeze time for a moment to let y'all take a listen."
Stream and download Bridget Kelly's new mixtape below.