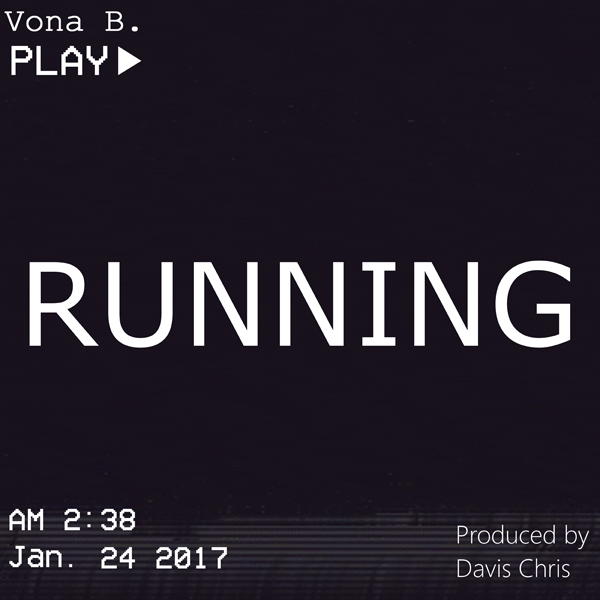 California continues to be a breeding ground of emerging R&B talent. The latest young artist to rise from the Bay Area is 20-year-old Vona B.  The singer/songwriter released her debut EP Down to Mars in November 2016, and has been building a viral following ever since.
Kicking off 2017, Vona has released her buzz-worthy new single "Running," which borrows inspiration from DJ Khaled's famous line about the 'keys' to success.
Laced with a vicious R&B flow, Vona sings out to a love interest letting him know that she has what he needs. "I got what you want, I got what you need / I ain't DJ Khaled but I got the keys," she sings. "Come to me / I got what you need / Don't run from me / I know you want to stay baby."
Vona B. is on the rise and has much in store this year. Take a listen to her new single "Running" below, and stay tuned for more soon.
For more info visit www.vonabmusic.com and follow her on Twitter and Instagram.