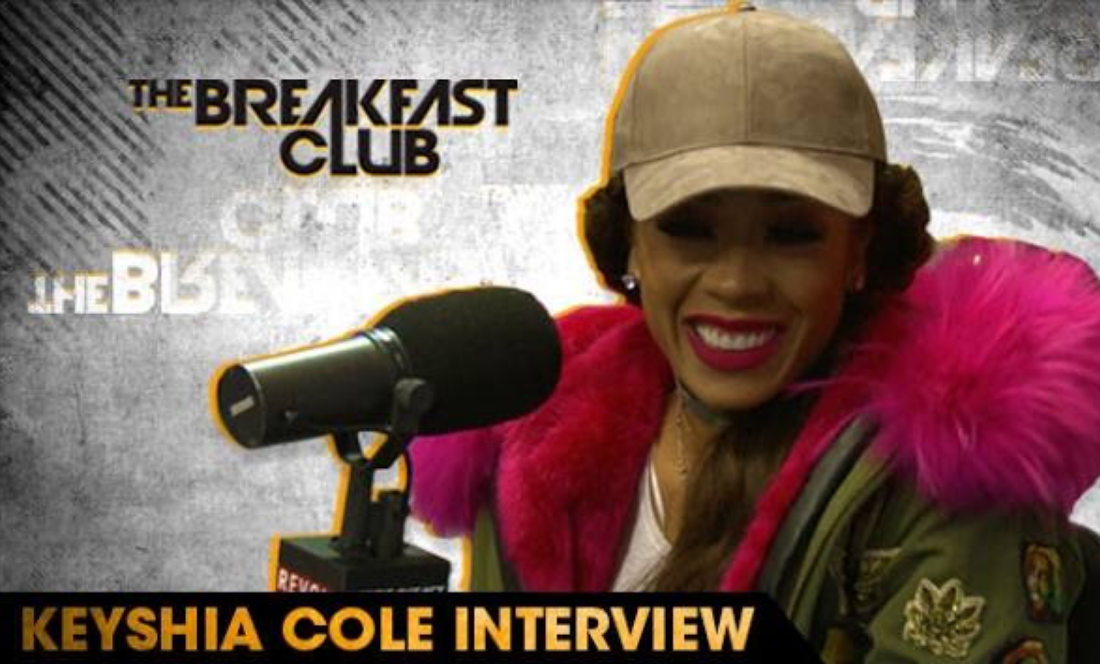 Keyshia Cole is the latest artist to visit 'The Breakfast Club' for a new interview.
Promoting her new single "You" with Remy Ma and French Montana, and upcoming album 1111, on Epic Records, the R&B songstress spoke with Angela and Charlamagne about making the move from pursuing an independent career to singing with L.A. Reid at Epic. She praised artists like Chance the Rapper, but said for her it was getting very difficult to be an indie artist.
Speaking about her relationship with rapper Remy Ma, Keyshia explained show she considered doing "Love & Hip Hop" if they met the offer she requested. However, we know that didn't happen now.
Continuing, she spoke about co-parenting and her relationship with her son's father Daniel "Boobie" Gibson, past relationships which have effected her feelings on finding love today, and what she learned about herself after connecting with her father.
Watch the full interview below