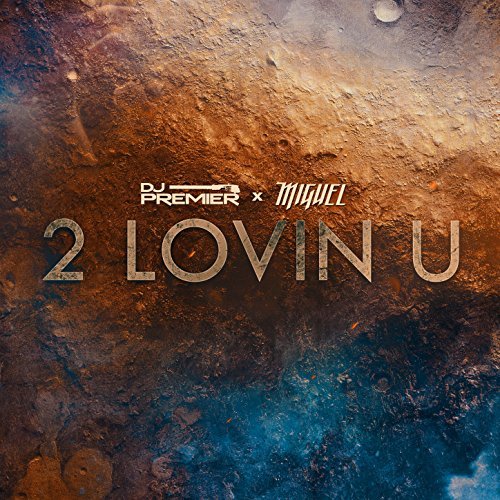 After teasing his followers about a week ago, famed hip hop producer DJ Premier has officially liberated his new single with Miguel.  Titled "2 Lovin U," the lyrics may sound familiar to dedicated fans of the R&B maverick, because they were previously used on the song "Damned," off the deluxe version of his Wildheart album.
"The snippet you heard on Miguel's Instagram, mine is the original," said Premo in a press release. "Miguel and I were vibing at a session and just really seeing what we could come up with. What we came up with was a dope, but a rough version of what you hear today. Miguel and I had deadlines, and we never got around to finishing it. We both really believed in this version of the track, and we both felt very strongly that it needed to come out and be released as a single. Miguel and I approached the label about releasing it, and everyone was on board."
Looking for a unique way to release the song, ESPN was given the track on Valentine's Day to play 20-second snippets during "SportsCenter" and "First Take." Sirius XM radio was also allowed to play the song at the beginning of the week, but now it has officially been released to digital retailers and streaming services.
"The track having a different title gives it a new light," DJ Premier states. "Wait until you see the video."
Take a listen below.