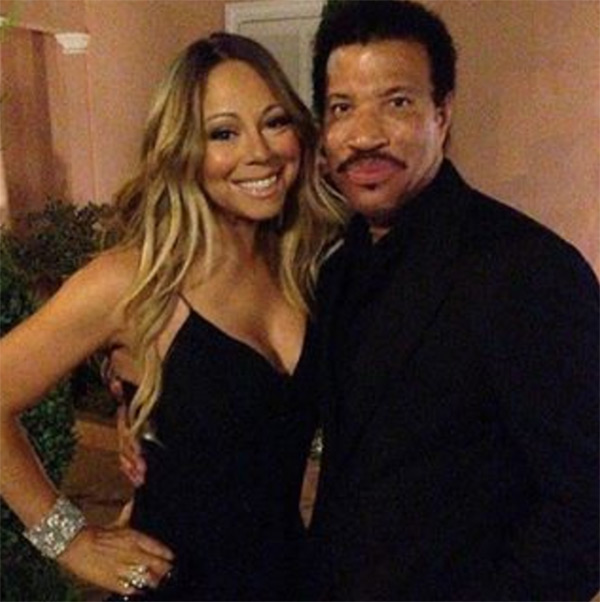 Lionel Richie fans are going to have to wait a little bit longer to see the legendary musician on tour with Mariah Carey.
TMZ has reported that the hit-making singer/songwriter has put his 35-show tour on hold due to knee surgery.

"We're told Lionel had a preexisting knee problem that was causing him pain and he underwent surgery last month," reports TMZ. "We're told there were complications and the injury did not heal correctly so Lionel is still recovering."
Lionel and Mariah's "All The Hits Tour" was announced in December 2016, and they were originally scheduled to kick off the show in Baltimore on March 15. The North American trek is set to make stops in major cities such as Chicago, New York, Boston, Detroit, Los Angeles and more.
Now, the concert series will be postponed until the summer, however new dates have not been announced.