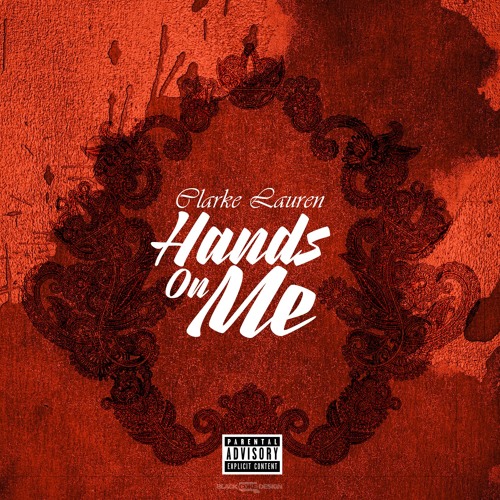 Every year, Valentine's Day brings a lot of new music from your favorites and newcomers.  Making her official debut yesterday is sultry new singer Clarke Lau'ren, who released her debut single "Hands On Me."
Over a filtered out futuristic R&B track produced by Laney Stewart & K-Major, which samples SWV's "Rain," the emerging artist/actress sings out to her lover to make up for lost time in the bedroom. Clarke instructs her man to take control and take them to ecstasy together.
"Come to the room don't you open your eyes / When you feel you're approaching your prize / We're higher than a mountain / But I think we can go further than before," she sings.
This is the first music release from Clarke Lau'ren who has previously appeared as the female love interest in music videos by Wale, Jidenna, Wiz Khalifa, Ty Dolla $ign, and more.
Take a listen below.