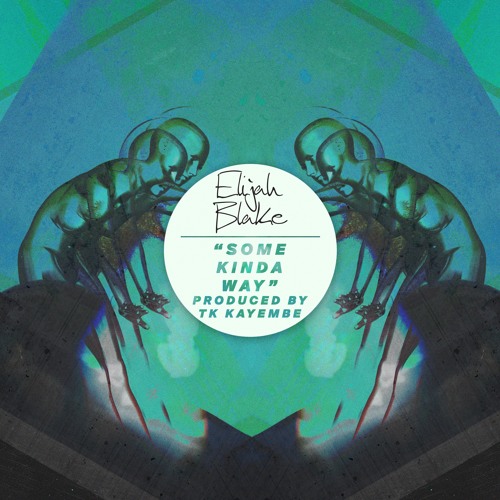 Singer/songwriter Elijah Blake got in on the V-Day fun yesterday with the release of his first new song of the year – "Some Kinda Way."
Blake continues to show why he remains one of today's most underrated talents on the commanding love song.
Over the piano led instrumental, Elijah gets all caught up in his feels over a relationship turning from friendship to a more intimate love. "When you put your hands on mine / Ooh you make me feel some kinda way / Is it love? / Said I don't know, if it's love," he sings.
Most recently Blake has been working heavy with Keyshia Cole on her forthcoming album. Take a listen to his new song below.