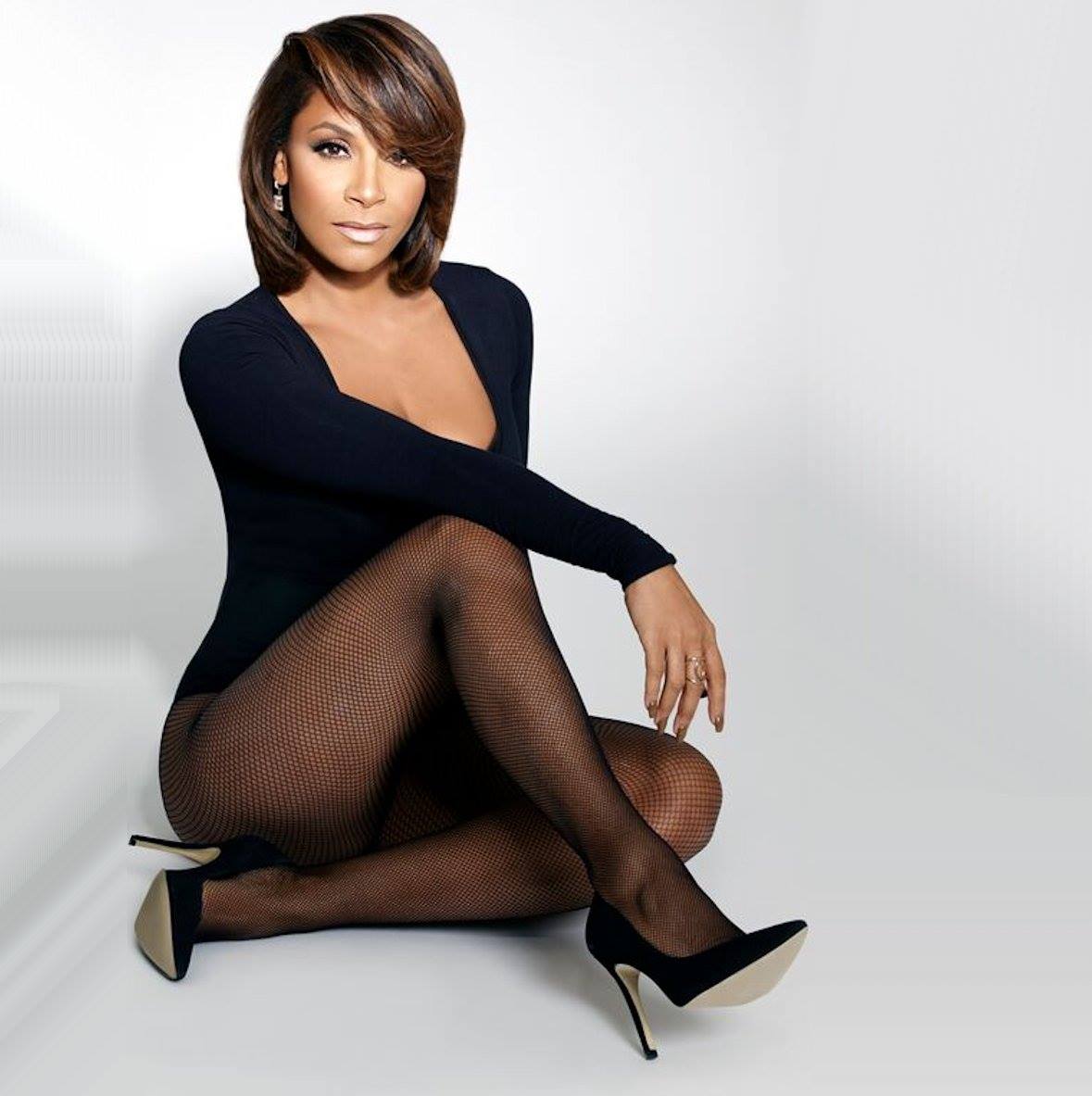 More Valentine's Day goodies have been coming through, and we are lovin' this sweet lil' treat from Teedra Moses.
As a V-Day gift to her fans the R&B songstress dug into the vault and unleashed a short-but-sweet song titled "Kiss Me Slow."
"Take your time, here's my waistline / Grab tight and hold me close, when you kiss me slow," she sings on the lush, romantic track.
"An unreleased record presented as a Valentine's Day gift to all my love ones," wrote Teedra with the release. "Thank u for always supporting me and giving me the kinda love that keeps me pushing! You guys are such a light in my life. i love you ? wishing you the best day ever!!!"
Take a listen below.