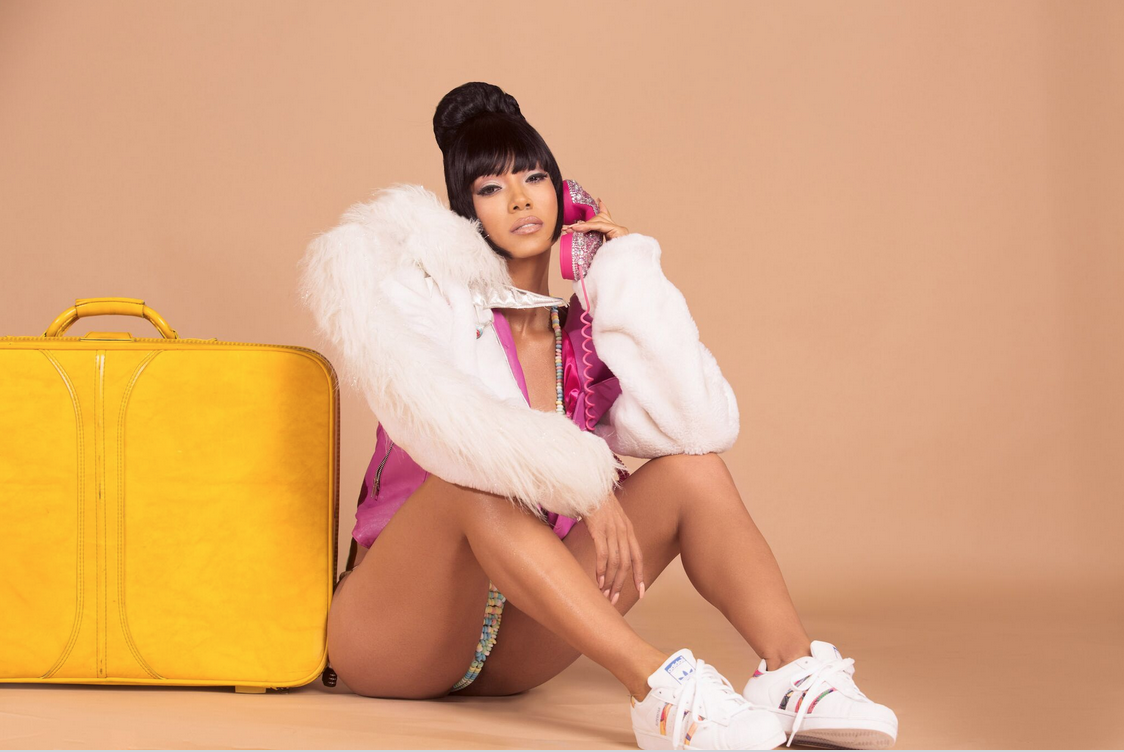 Following the release of her Valentine's Day mixtape Milaulongtime, singer Mila J has announced her plans to take her new music to fans across the U.S. on the "Move Tour."
Kicking off March 24 in Miami, the 17 city club tour will make stops in Chicago, New York, Philadelphia, Houston, San Francisco and more before wrapping up April 23 in her hometown of Los Angeles.
Introducing producers IRich & Jacob as her supporting act, Mila is excited to travel across the country to see and meet her fans, and wild out with them.
"This tour will be fun and all about the fans that's why I wanted to do it," says Mila. "So I want all of y'all to come out and have a good time with me! See YOU soon."
The tour will precede the release of Mila's forthcoming Motown Records debut album, Mila, which is expected to be released in the summer.
See the tour dates below.
Mila J "Move" Tour Dates:
3/24 Miami
3/25 Tampa
3/26 Orlando
3/30 Atlanta
3/31 Detroit
4/1 Ann Arbor
4/2 Chicago
4/6 Cleveland
4/7 Philadelphia
4/8 New York
4/9 Boston
4/13 Washington DC
4/14 Dallas
4/15 Houston
4/16 Phoenix
4/20 Denver
4/21 San Francisco
4/22 Sacramento
4/23 Los Angeles