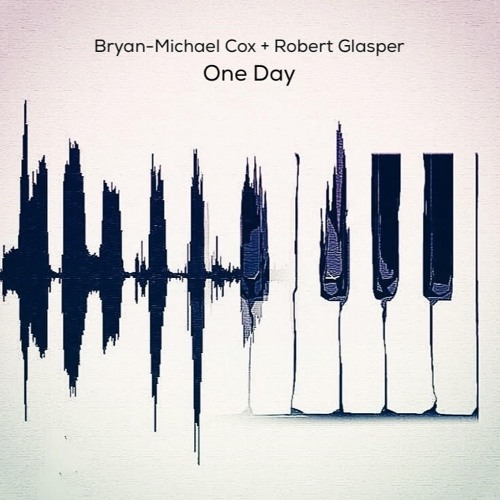 Grammy Award winning songwriter/producer Bryan-Michael Cox steps to the mic to deliver something special for R&B heads with a new collaboration with musician/producer Robert Glasper.
As Valentine's season is basically upon us now, the friends and collaborators smooth it out with the piano-laden ballad "One Day."  B.Cox sings out to men who may be taking their woman for granted, not realizing that they could lose her faster than they may think.
"All it takes is one day / For her to fall in love all over again / It's best to keep her close, if you want to win / There be so many others waiting for their turn in the background / If you love her you better treat her right, before her feelings change," he sings.
There is no word if this is a sign that B. Cox will be releasing more material as an artist, or if it's just something for fun. Either way, he's speaking real truth when it comes to relationships on here. Take a listen below.