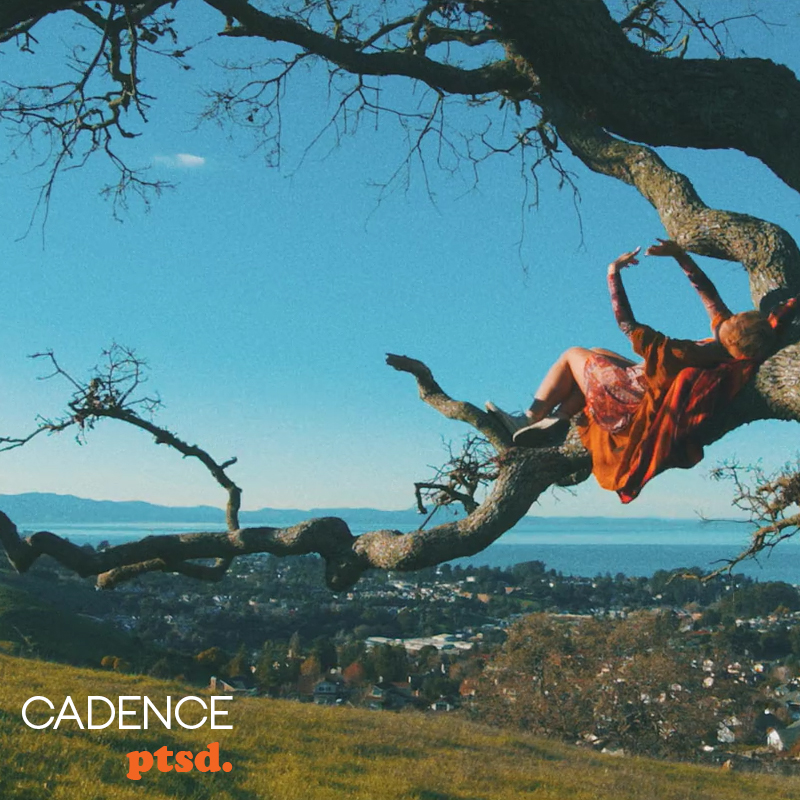 Cali native Cadence finally returns with some brand new vibes. Following the sexy and playful "Drive," the R&B singer/songwriter hits on a more serious topic with her new song "PTSD."
As you may know, PTSD, is an acronym for what is known as Post Traumatic Stress Disorder. According to Cadence, who is familiar with the mental illness, the song came out effortlessly, written and produced in less than an hour with her producer Manny (@itsmemte). Using the disorder as her influence, she sings about someone who is struggling to open up in a relationship.
Cadence hopes to inspire others to go into any relationship with understanding and a genuine approach, as she sings lyrics like: "I don't know what you've been through / What you're afraid of / And I don't know what they did to ya, or how you came of / And do I really know the real you, or is it made up?"
"PTSD" is the first release from her upcoming project, which is set to drop in the summer. Take a listen below.