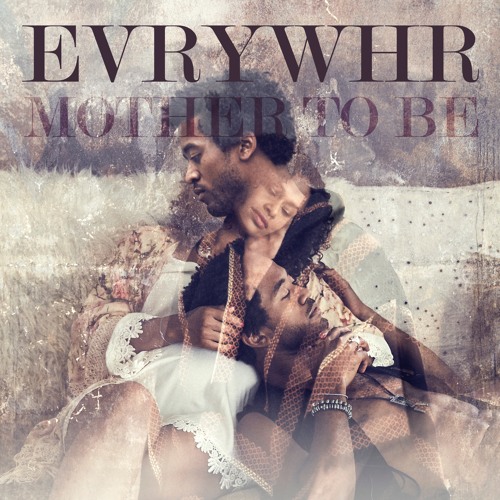 To be honest, the trend in abbreviated license plate type names is starting to bother me, but it is what is when you can't deny the talent, and this one is undeniable.
Making his official debut, Michigan raised, Los Angeles based Grammy-winning singer/songwriter EVRYWHR delivers a touching, heartfelt song with his new single "Mother To Be."  The track serves as a love letter to the mother of his newly born son, and details the journey that they have gone through together during her pregnancy.
"Good morning, mother to be / You're gonna be amazing / Don't you second guess a thing, I know you're in pain / Good morning, mother to be / You're stronger than you think / And on the days when you get weak, just lean on me," he sings.
Mixing soul music with pop appeal, EVRYWHR's mission is to make it cool to be in love again and sing about the greatness that comes with it. It is this mission, to showcase love in all it's amazing forms, that helped EVRYWHR title his forthcoming EP, Shannon, after the mother of his child and now fiancé.
Take a listen to "Mother To Be" below, and stay tuned for more soon.