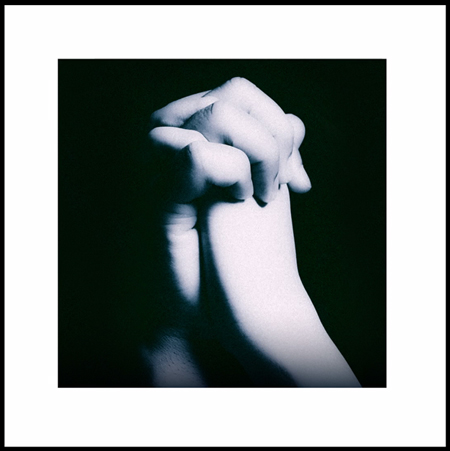 During Sunday night's Grammy Awards, John Legend and The Color Purple's Cynthia Erivo joined together for an In Memorium performance for the many artists and musicians who passed away last year.
Even with the earlier tributes to George Michael, Sharon Jones, Phife Dawg and Prince, the annual montage was a sobering reminder of all the greats who passed away in 2016.
Now, John and Cynthia have released an official studio version of their beautiful rendition of The Beach Boys' classic "God Only Knows," along with classical music ensemble yMusic.
Listen to their recorded version below.