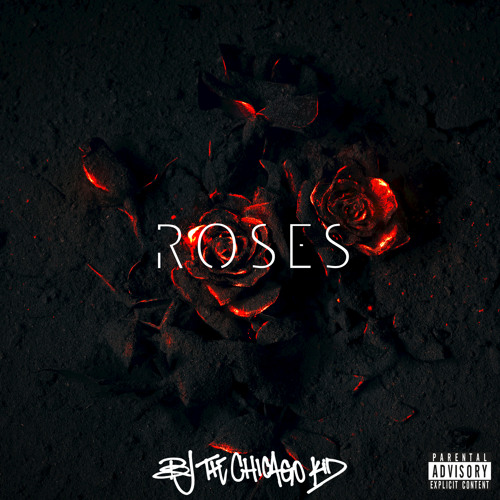 Fresh off the Grammy Awards and one day before Valentine's Day, BJ The Chicago Kid drops a musical gift for us.
Aptly titled "Roses" for the lover's holiday, the soulful crooner sings out about a female that keeps playin' games with his head, but admits to liking it.
"Roses pretty red / She love to keep me goin', playin' with my head / But a nigga in love with it," he sings on the chorus.
Take a listen below.