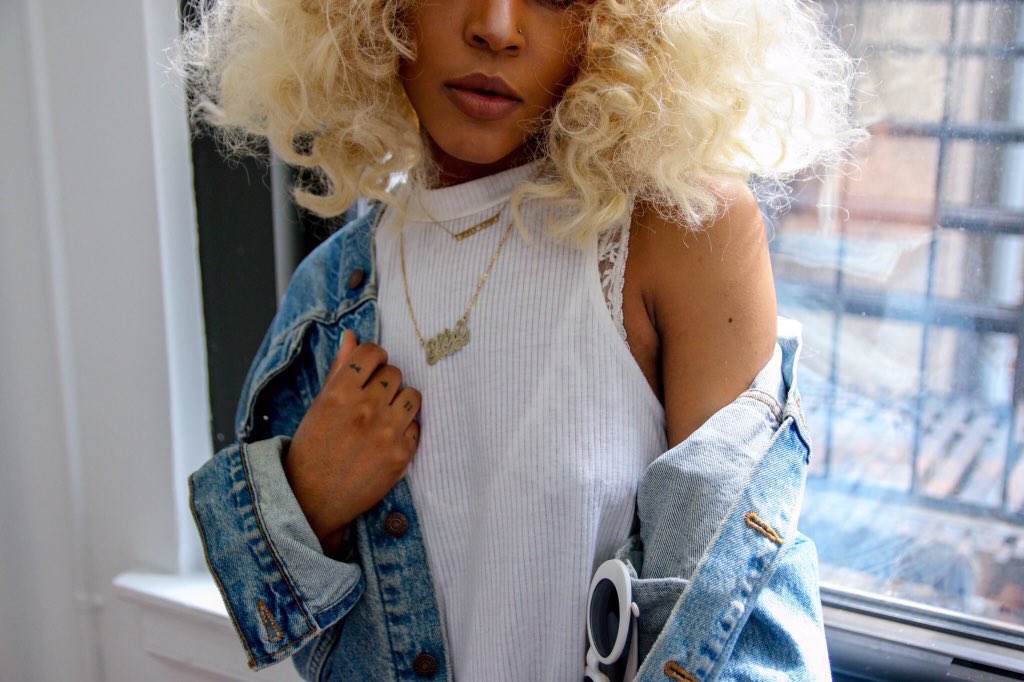 Valentine's Day is officially here and indie artist Santizay kicks off the lover's holiday with his new single "Just A Man."
Since Santizay prefers to remain lowkey his origins and history are both unknown. It seems that the singer/songwriter/producer relies on his music to do the talking for him.
On the first release off his upcoming self-produced EP I Tried, I Tried, the mysterious artist requests the love of a woman who is already….loved.
Take a listen below, and stay tuned for more soon.
For more info follow Santizay on Twitter.