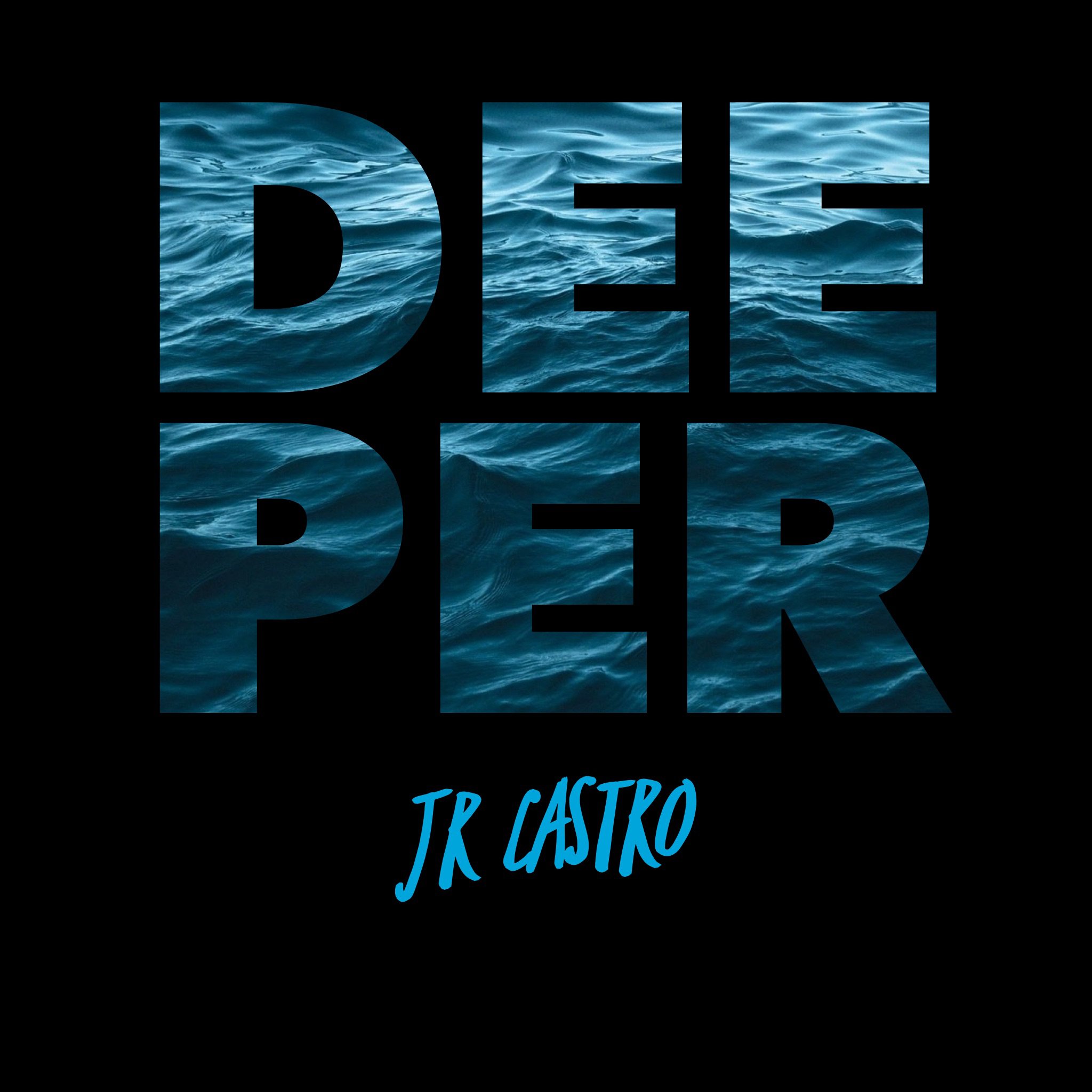 Las Vegas based R&B singer/songwriter on the rise, JR Castro, wastes no time following up his hot Valentine's Day releases, with another sultry jam for fans.
On this one, Castro dives straight into the bedroom, crooning out to his woman about his "Deeper" feelings when it comes to making love to her.
"Now I don't care if I'm sinking baby / Drowning in your water baby / No I don't want anyone to save me / Yea I know it might sound crazy baby when we make love," he sings.
Castro is currently sharing tracks off his forthcoming project 'Breakfast N Vegas,' which is coming soon.
Join JR and swim in the stream of "Deeper" below.