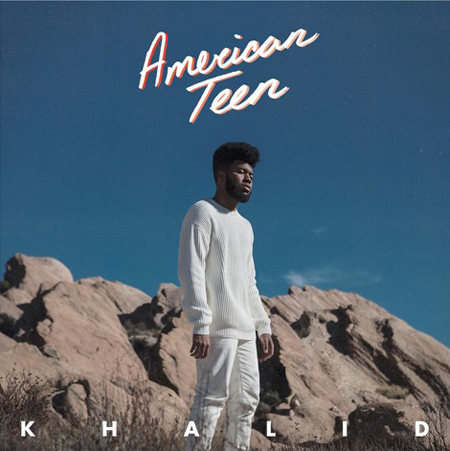 Following last month's "Saved," rising RCA Records artist Khalid debuts another new song with "Shot Down."
The 18-year-old singer/songwriter continues to impress as he preps for the March 3rd release of his debut album American Teen. Continuing to showcase a musical maturity normally beyond his years, the Texas native croons over a minimalist track about a heavy heartbreak.
"You got me shot down by love / You got my heart now / Why won't you stop now / Oh, I've been knocked down by you," he sings.
Currently, Khalid is on his first-ever North American tour entitled "The Location Tour," in which he sold out all twenty-one shows.
Take a listen to "Shot Down" below, and receive it as an instant grat track when you pre-order American Teen on iTunes.