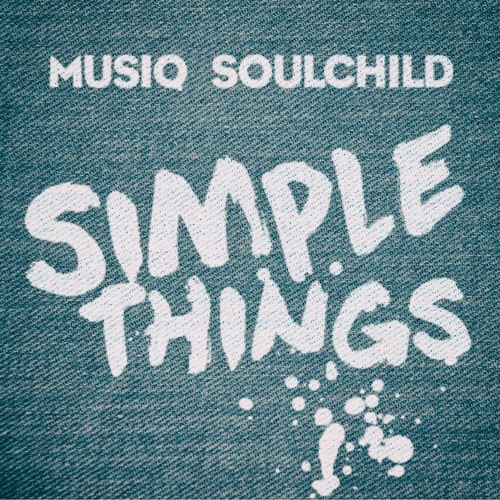 After last year's Life on Earth LP, Musiq Soulchild is wasting no time coming back with new music in 2017. With Valentine's Day around the corner, the crooner drops off a sultry new love song about the "Simple Things."
Labeled as the first offering from his forthcoming new project on eOne Music/SoulStar Music Company, the smooth tune was written by Musiq and produced by J. Troy, and as the title suggests is about not taking the small things in life for granted.
"Tell me what good is having everything, if it's not what you really want / Cause you can get used to forgetting to be grateful so be careful / I don't need no fortune / You can keep the fame / Just give me a real good woman / Her love is enough for me," he sings.
Take a listen to "Simple Things" by Musiq below.