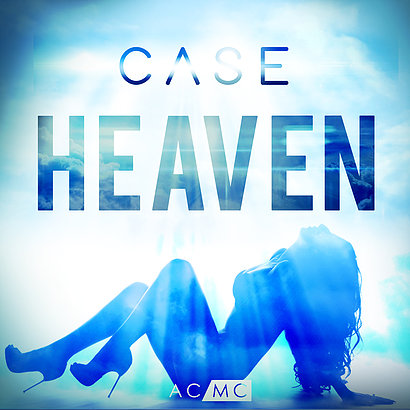 This past Wednesday (Feb. 1), TV One aired the latest episode in their "Unsung" documentary series and it focused on R&B singer/songwriter Case. The New York native became a breakout R&B star in the late '90s thanks to hits like "Touch Me, Tease Me" with Mary J. Blige and Foxy Brown, "Faded Pictures" with Joe, "Happily Ever After," and his #1 single, "Missing You" in 2001.
Case has now parlayed the opportunity to release some new music with the single "Heaven." Staying in line with his brand of authentic love songs, the new track is a heartfelt ballad about finding a love so good it feels like heaven.
But, that's not all. The crooner has released a mini EP titled Love Jones, Vol. 1, which along with "Heaven" includes 3 more tracks, "Strawberry," "True Religion," and "Too Many Nights in L.A."
You can stream "Heaven" below, and pick up his Love Jones EP on iTunes now.