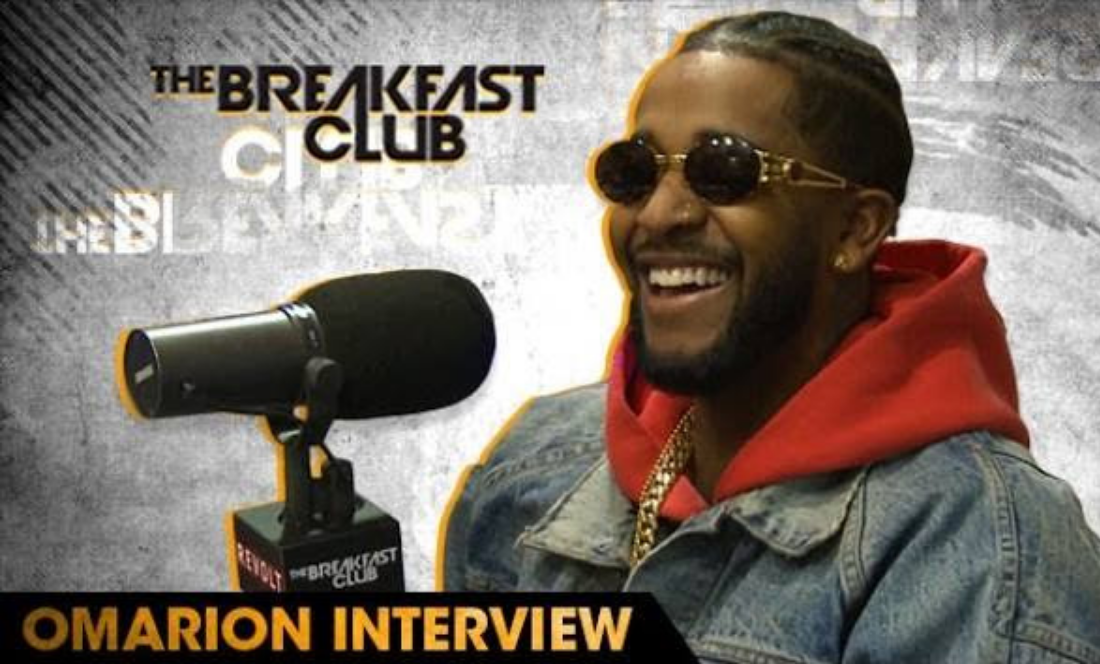 Omarion is on the way with his new album Reasons.  Following the release of the songs "BDY On Me" and "Distance," the R&B star stopped by "The Breakast Club" for a new interview, which they aired on Thursday (Feb. 23).
During their conversation, the Maybach Music Group signee spoke about his current dating life and relationship with the mother of his two children, being a father, and their very public breakup.
He also talked about his new music, the Grammys, his 2015 hit "Post To Be," the New Edition biopic, acting, filming two music video is South Africa, and more.
Watch the 30-minute interview below: