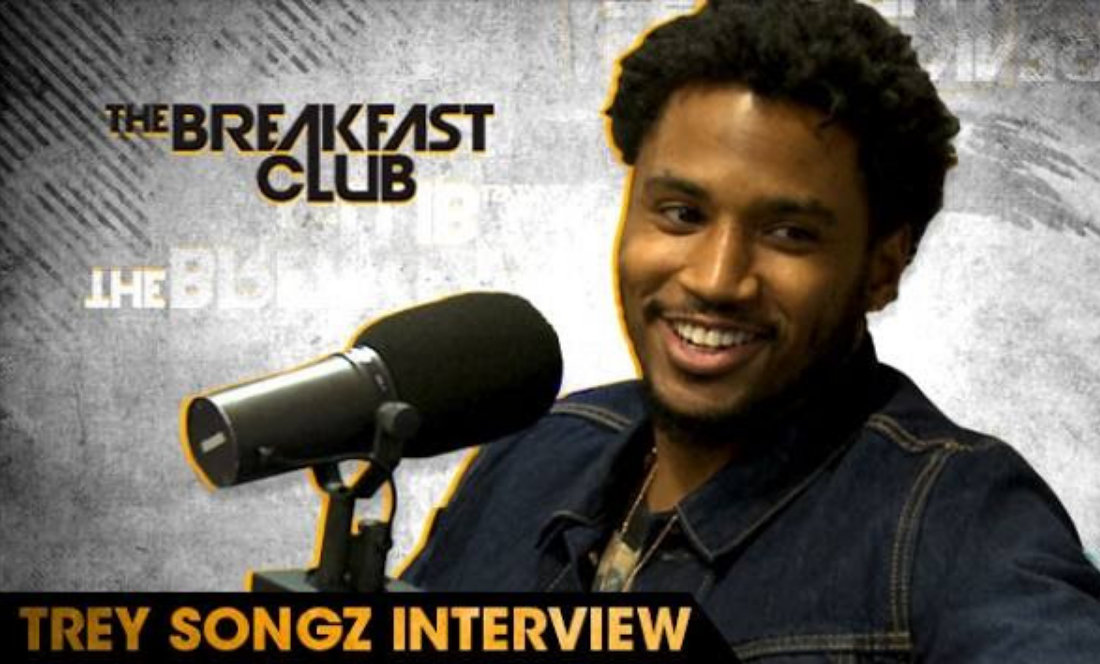 Trey Songz is definitely gearing up to have a major impact in 2017.
After debuting the first episode of his playful take on a dating reality series with Tremaine the Playboy, and releasing the new single "Nobody Else But You," the R&B star stopped by "The Breakfast Club" for a revealing interview on Friday morning.
Trigga seems to be in a great space as he was all smiles for the visit, where he spoke about his upcoming album, Tremaine (due out March 24), and the promotional web-series Tremaine the Playboy, in which he's "looking for real love."
During the 30+ minute conversation, Trey also spoke about the recent situation between himself and KeKe Palmer, his arrest following a show in Detroit at the end of 2016 where he damaged the stage, and getting "kicked out" of the MGM in Maryland.
Talking about his upcoming music, the Virginia native explained that all the current turmoil in the country, between politics and social issues, has had an effect on his creativity.
Watch the full interview below.