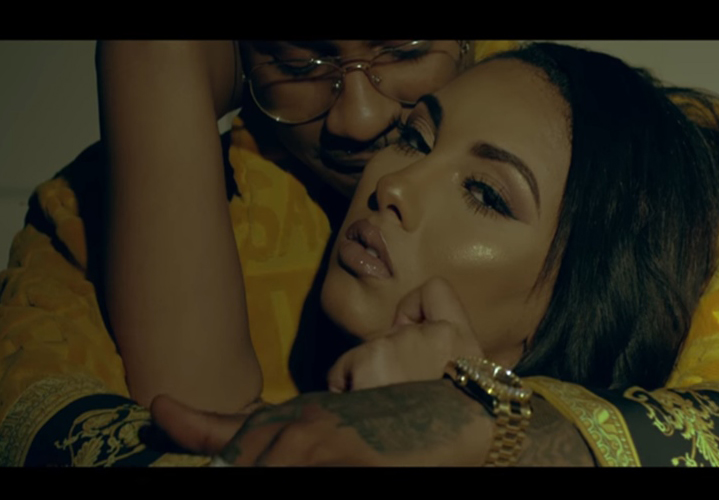 It's been a while since we've heard from rising artist Bernard Flowers but on Monday (Feb. 6), the Memphis native returned with a little something for the streets with his music video for the melodic track "Past Tense."
Directed by D. Baines, the visuals follow Flowers through day-in-the-life type of clips. From riding through his city to getting into an argument over a game of dice, to putting in that work in the studio, and later getting intimate with a sexy female; Flowers reflects on his new life and past friends.
"I'ma let my true feelings out / I'ma show ya what being different 'bout / Switched my lane and took a different route / Live the life you could make a picture 'bout," sings Bernard over the Tenn Blaze production.
Check it out below.