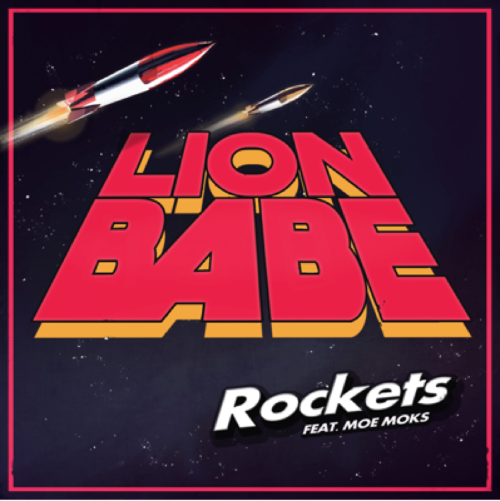 LION BABE are taking us on a soulful space ride with their brand new single "Rockets" featuring Moe Moks.
The New York based duo surprised fans today (Feb. 6) with the release of the funky new groove, which blends old school soul/funk inspiration with a infectious modern vibe. Speaking to Noisey about the new track, the duo say the song is about creating "good times in a crazy world."
"All these space ships and rockets / Got me feelin' high / All my space ship rockin' / Fallin' to the sky," sings Jillian.
LION BABE, which is made up of vocalist Jillian Hervey and producer Lucas Goodman a/k/a Astro Raw, have also announced that they will release a new EP this spring. The new EP is said to feature the duo's sultry take on R&B, soul, funk and dance. The project will be the first commercial release from LION BABE since their 2016 debut studio album, Begin.
Light one up and listen to "Rockets" below.