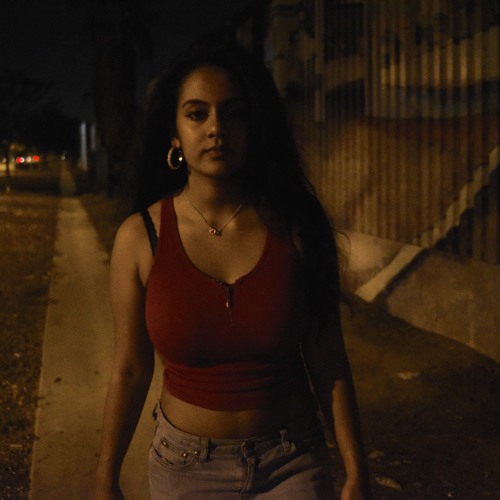 Last night (March 26), Def Jam's rising songbird Bibi Bourelly dropped off a Sunday night surprise for her growing fan base. While flying to Jamaica, the talented singer-songwriter released her own studio version of the popular song "Camouflage," which she wrote, and was released by Selena Gomez.
The piano ballad was co-written and produced by Christopher Braide and Dreamlab, and features stirring lyrics about lovers growing apart like: "I got so much shit to say / But I can't help feeling like I'm camouflage / Fortress around my heart / You were mine just yesterday / Now I have no idea who you are / It's like you camouflage."
With her post of the song, Bibi wrote: "Sometimes people you know turn into strangers, but you like…still know them, but you kinda don't and it's weird."
Back in 2016, Bourelly performed the song live for BBC Radio 1's "Piano Sessions" series.
Take a listen to her version of the heartfelt ballad below.