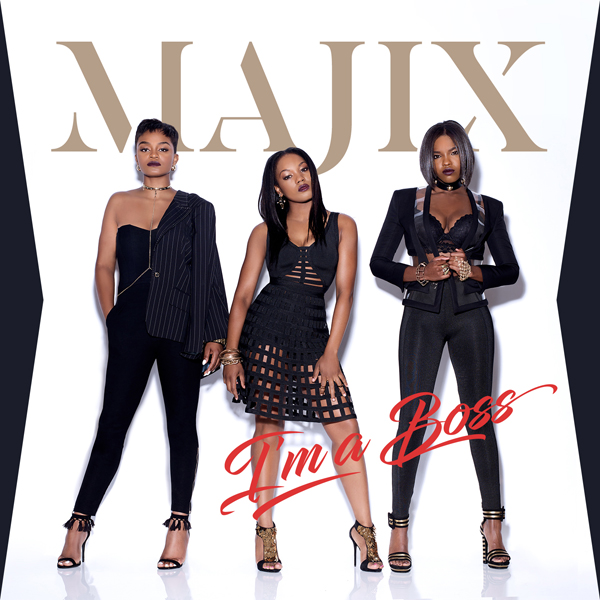 Emerging female trio MAJIX are taking control with the release of their new single "I'm A Boss."  The New York City based group are set to make their debut at SXSW on the 512 stage next Wednesday, March 15, where they will perform the song for the first time before it heads to radio in April.
The dynamic group is made up of powerhouse talents Taylor Nirvana Jones, Claire Jones and Mea Wilkerson. They are currently building on the triumphs of their work under the previous name "Love Jones Girlz," which included the single "M.A.N.D.S (She's Hustlin')" released by Sony/RED in 2015. They have done exceptionally well in multiple music competitions sponsored by major organizations, such as Macy's iHeartRadio 2016 "Rising Star" contest, where they finished in the top 25, and they are currently being featured on Taco Bell's "Feed The Beat" campaign. As the trio has grown, they found their new identity, under the name MAJIX.
The ladies new single, "I'm A Boss," celebrates a fusion between hip hop and R&B, with its stunning mix of vocals run alongside a hard-laced hip hop track, produced by No3Go.  Take a listen to the single "I'm A Boss" below, and stay tuned for more from MAJIX soon.
For more info visit www.majixonline.com and follow them on Twitter and Instagram.