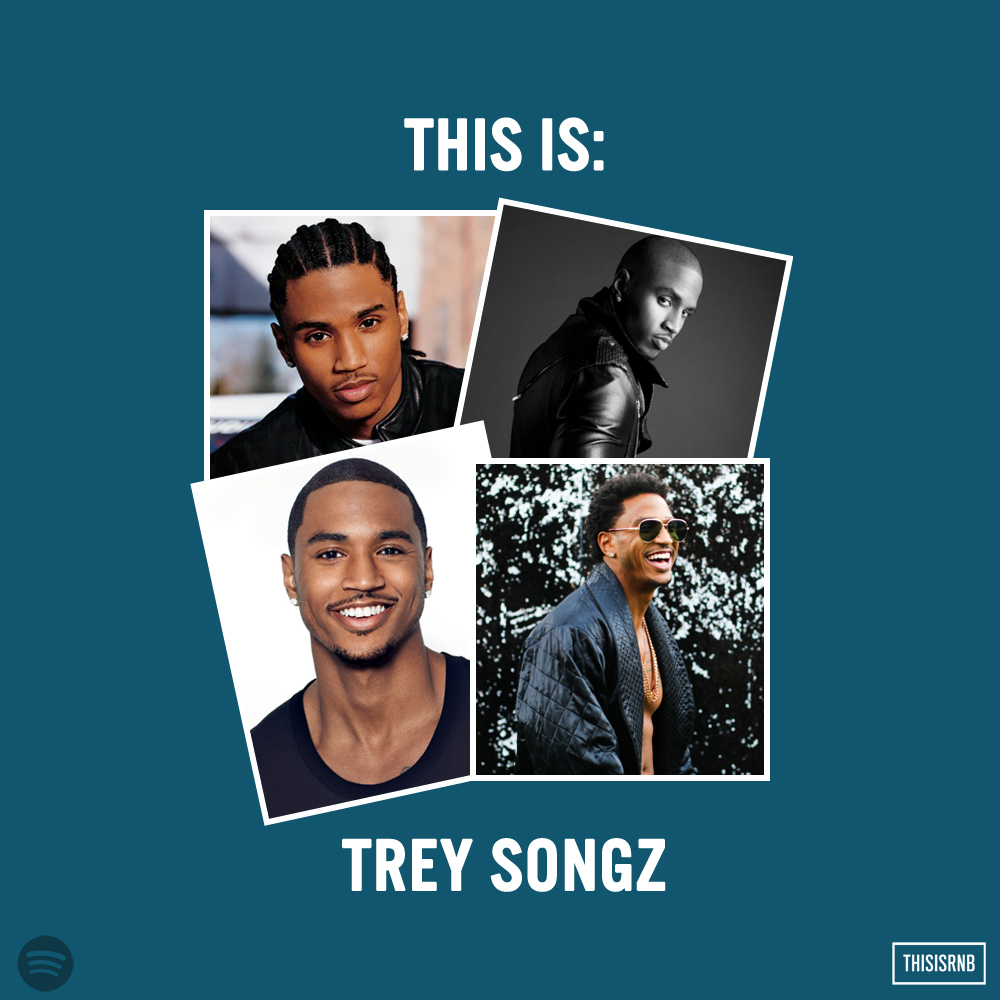 With his self-titled new album Tremaine dropping on Friday (March 24), we introduce our new 'Best of' series on Spotify, with 'This is: Trey Songz'. A playlist featuring 20 of Trey's greatest hits and classics from the bedroom to the club.
The Virginia bred R&B crooner has carried the torch for R&B since he burst on the scene in 2005 with his debut album I Gotta Make It.  Now prepping for the release of his seventh studio album, the singer has grown and progressed with the times, always staying relevant and delivering quality–if not great–material on each project. Over his career, Songz has been nominated for 3 Grammys, and sold nearly 15 million records worldwide between albums and singles.
To date he has earned 10 Top 5 singles on the Billboard R&B/Hip Hop Songs chart, and 2 No. 1 debuts on the Billboard 200.
Before Trey officially introduces us to the Tremaine era, let Mr. Steal Your Girl show you why he's one of modern R&B's biggest stars.
Take a listen to 'This is: Trey Songz' via Spotify below!