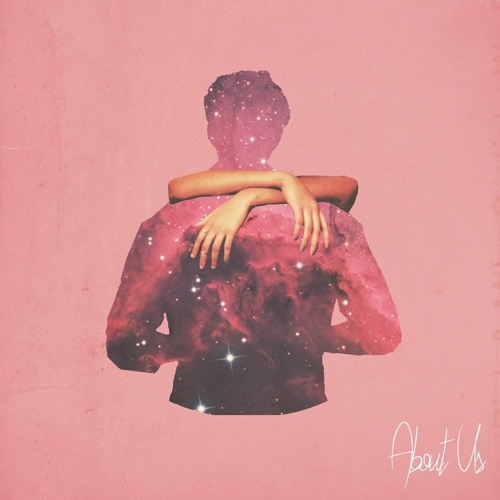 Last year, we introduced you to up-and-coming artist Phé, and now she's finally back!
The Vancouver native and Boston based singer-songwriter has released a hot new single titled "About Us," as a taste of what's to come from her debut EP 'CRISIS' coming later this year.
"No, it's never really been about us / You always gotta make it about you," the songstress croons. "Saying I don't need to worry about trust / Boy, but all I'm asking is it true?"
Phé combines both beautifully poetic lyrics and production that brings you back to early 2000s R&B with the same sample as Teedra Moses's "Be Your Girl," making this track extremely infectious and summer ready. The song tells the story of trying to get her boo to open up and love her without lies and reservation, in the same way that she does.
"About Us" is one of those songs that's sure to have you singing along at the top of your lungs every time you hear that chorus drop. It's that good!
Check out the track below.
–Words by Jamila Wright