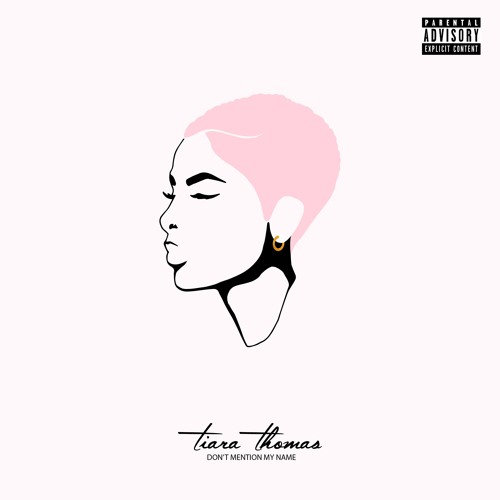 Tiara Thomas is going back to the basics, with a brand new stripped down, acoustic project entitled, 'Don't Mention My Name.'
At first the title would seem off putting, but the essence of the content revolves around the title track, where she sings out to an ex with a warning of leaving their relationship out of his mouth.
"I don't want stress / I don't want press / I don't like mess, unless it's about my sex / You don't get none, but you can get flex / If somebody ask you about your ex, don't mention my name," she sings.
The 5-track EP covers the good and bad of previous romances, as Tiara keeps her guitar strings humming on "I'm Still At The Bar," where she sings about hooking up with a side piece.
Thomas also pays homage to '90s R&B with an acoustic remake of Case's 1996 hit "Touch Me, Tease Me." Telling her fans about it on Instagram she wrote, "for the true r&b heads I flipped one of my favorite 90's jams, loved playing these chords."
Take a listen to Tiara's new EP below!