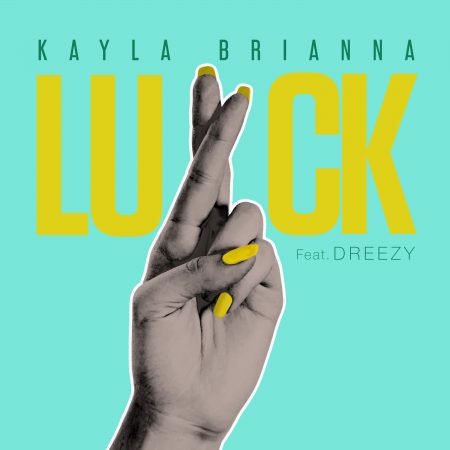 Right in time for the warm weather, R&B songstress Kayla Brianna drops a new banger with a sexy spring time bounce.
Titled "Luck" and featuring Dreezy, the London On Da Track-produced song delivers a vibe that you won't be able to forget. Though things have been a little quiet for Kayla since the release of last year's YFN Lucci-featured "Work For It," the new single is enough to get the spotlight moving back in her direction.
Encouraging you to try your luck with her, the young singer coos out, "Is you gon' just let me pass and miss your chance? / Say somethin' baby," while Dreezy lays down a few bars letting you know the gamble is worth the reward.
Play your cards right and check the track out below: