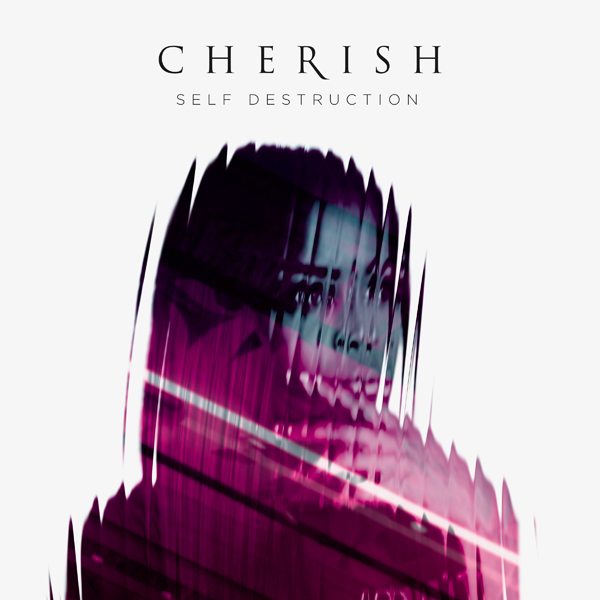 R&B duo Cherish have been working behind the scenes for the past 4 years or so, but this year they are plotting a major comeback. Last month, the sisters Fallon and Felisha, released the new song "One Time," and now they have come right back with a ballad titled "Self Destruction"
The song, written by Fallon and produced by Cassius Jay, is about the rise and fall of a broken relationship that could ultimately end up toxic.
"The feeling that I'm feeling when I'm with you / It feels so good, it can't be good / The passion when we grabbin when I'm near you / It's always good / Until everything comes crashing down," they sing.
The group is planning to release a new song every week, until the debut of their Free The Lyrics (Part 1) EP, which will quickly be followed by Free The Lyrics (Part 2), and then a full length album in the summer.
"You're going to feel happy, sad, and decades worth of influences from ;80s to modern with this record," Cherish said about their new music.
Take a listen to "Self Destruction" below.