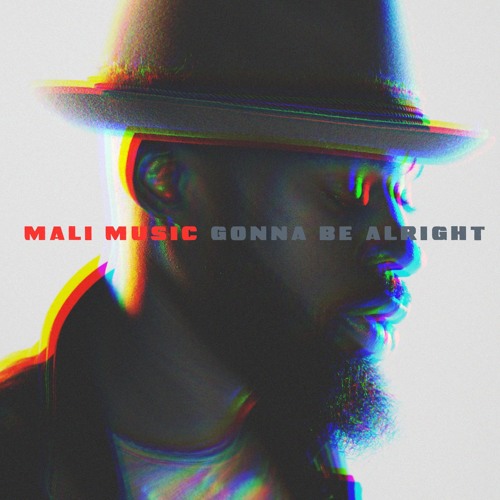 It's a feel good Friday, and New Music Friday for Mali Music's eager fans.
Today, the R&B/Gospel singer-songwriter has come back with a brand new single, titled "Gonna Be Alright," and it's a smooth tune about pushing through adversity with faith for the better.
Opening with a doo-wop type harmony, the drums quickly kick in with a head bobbing beat over subtle keys. Mali assures listeners whatever they are going through a positive outcome is on the horizon.
"Ooh I got a song to sing / It's a song about hope for you / It's a song about faith / I see all that you are going through / And it's gonna be alright," he softly sings.
Speaking about the song, Mali explained: "Everyone knows that there are two things that are certain in the world today; death and corruption. In the years that have passed, everyone has thrived in the state of crisis. So, in hopes for the future, I want to let everyone know with 'Gonna Be Alright' that grace abounds steel and everything will indeed be alright."
Mali has been working on his sophomore major label album. The follow-up to 2014's Mali Is…, is due out later this year via ByStorm Ent./RCA Records.
Check out his new single below.