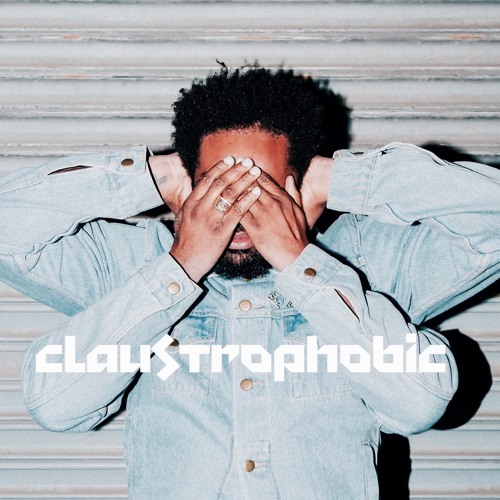 Singer/songwriter/musician and Maroon 5 keyboardist, PJ Morton, is finally back with new music, in the form of a song entitled "Clastrophobic" featuring rapper Pell.
The single, which is off of Morton's upcoming album, Gumbo, was inspired by his frustration with people in the music industry wanting to limit his artistry.
"I'm an artist who has chosen, outside of being a part of Maroon 5, to follow a path that is not necessarily the most popular one," Morton told Saint Heron. "Those in positions of power are usually trying to adjust you and tailor you to fit what they would like to sell to the masses. This was at a time where I was going around to different labels, kind of letting them listen to my music, and it was at that point where I realized what was most important to me. Yes – I want a lot of people to hear my music. Yes – I want to play huge venues. But I don't want to do it at the expense of not being who I am or at the expense of not saying what I want to say. That is basically where this song came from. For me, it became the anthem for the dreamer and a message to all of the doubters."
The New Orleans native's new album, Gumbo, is due to be released in April. Take a listen to the jazzy "Claustrophobic" below.