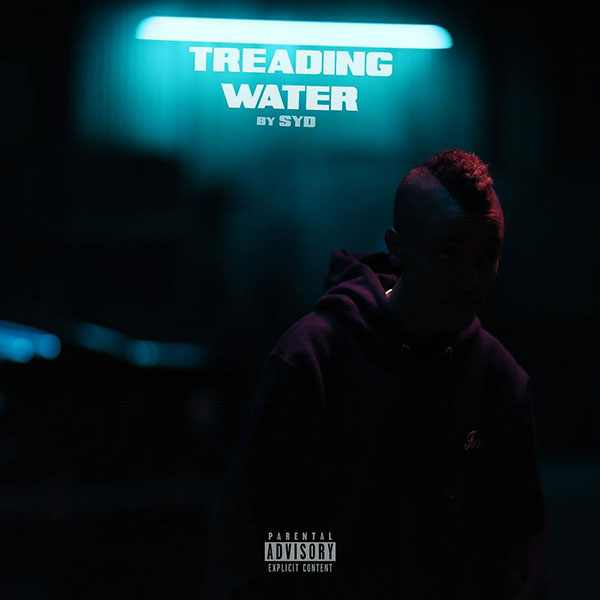 Syd with the surprise!
Following the release of her stellar debut solo album, Fin, the front woman of The Internet has pulled a new song out of her vault that didn't make the project.
The vibey song, titled "Treading Water," is produced by Steve Lacy and Ronald "Flip" Colson, and it finds Syd singing about a rocky romantic relationship while co-signing women and men that take things slow.
"Feels like I'm treading water, waiting for your call / And it's getting harder trying not to drown / Come on baby, come on baby, come back to me," she sings.
The singer/songwriter/producer told fans that it was her "favorite song on Fin" before it had to be cut. She didn't give an actual reason why it was cut from the album, but most likely it's because the same instrumental was used by Big Sean and Jhené Aiko on the song "Selfish," off their collaborative album TWENTY88.
Take a listen below.